France Tour 2007
VIVA LA CHORAL ARTS!
The Baltimore Choral Arts Society made a triumphant tour of France in the summer of 2007, with sold-out performances in three cities, including Paris and Aix-en-Provence. Embarking on their first international concert tour since 1987, Music Director Tom Hall and the Chorus received standing ovations and enthusiastic cheers at every performance.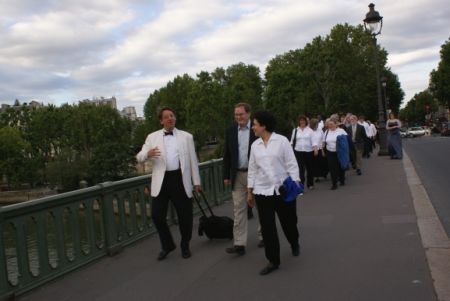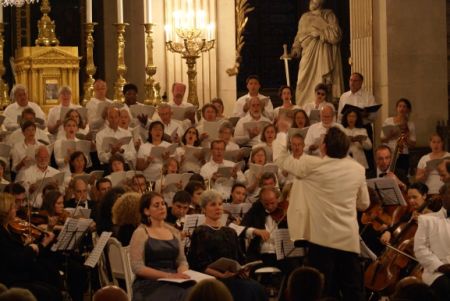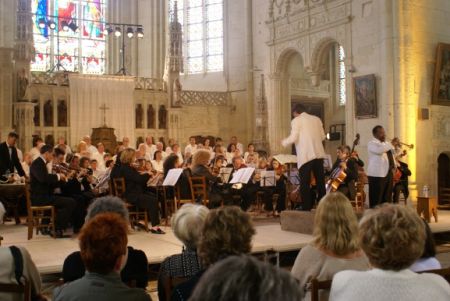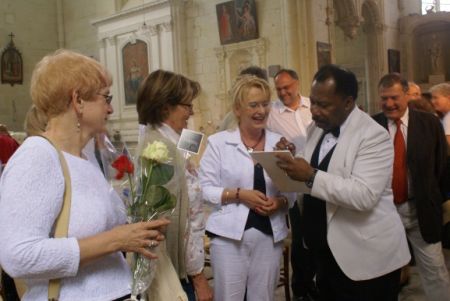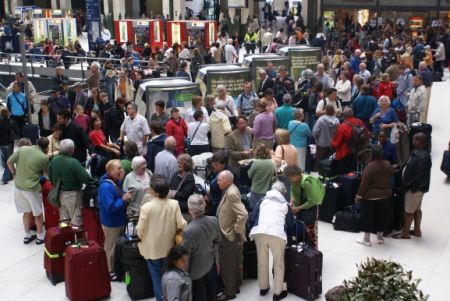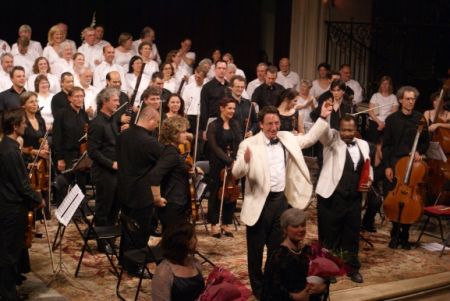 All Tour Photos by Jobe Martin (c)
__________________________________
Sunday, October 30, 2016
3:00 PM • Kraushaar Auditorium
Reading Symphony Music Director Andrew Constantine leads his orchestra and the Baltimore Choral Arts Chorus in the opening concert of the season. The program includes Dark Bells by composer Jonathan Leshnoff, a cantata inspired by the poetry of Edgar Allan Poe, featuring Baltimore Symphony violist Peter Minkler. The concert also features Brahms' Tragic Overture and Schicksalslied, and Vaughan Williams' Flos Campi. After the concert, Tom Hall will lead a discussion with the artists.
Many thanks to our Presenting Sponsor T. Rowe Price for their generous support.

The voices rang out with resplendent confidence, and the sopranos had no apparent difficulty reaching the cruel and challenging high B's in the piece. The chorus's performance was the best part of the concert….the thunderous power of this unique masterpiece never fails to stir the blood, and the ovation was loud, long and well deserved.
— On Beethoven's Ninth with the Baltimore Symphony 2012
The Washington Post