France Tour 2007
VIVA LA CHORAL ARTS!
The Baltimore Choral Arts Society made a triumphant tour of France in the summer of 2007, with sold-out performances in three cities, including Paris and Aix-en-Provence. Embarking on their first international concert tour since 1987, Music Director Tom Hall and the Chorus received standing ovations and enthusiastic cheers at every performance.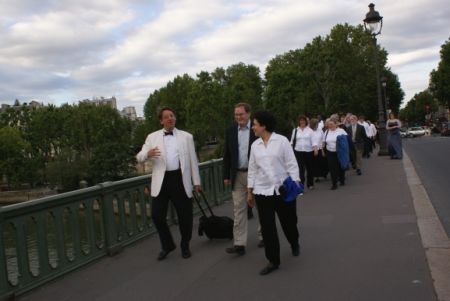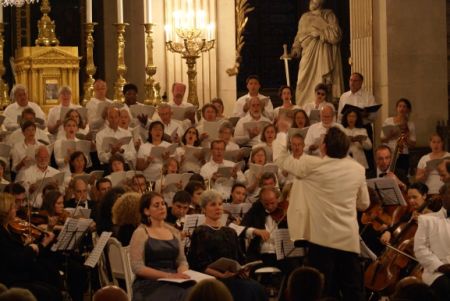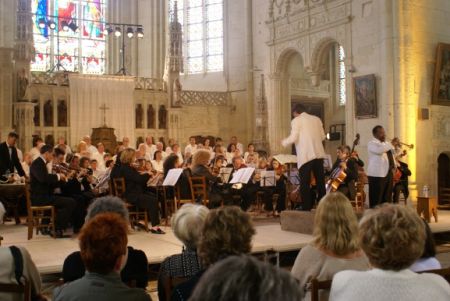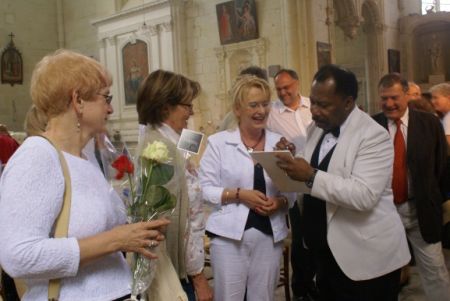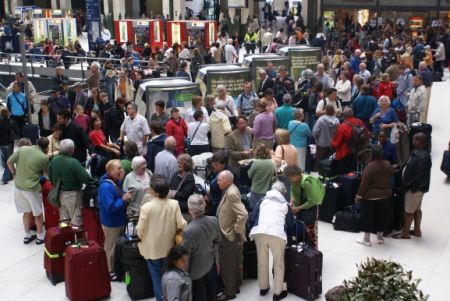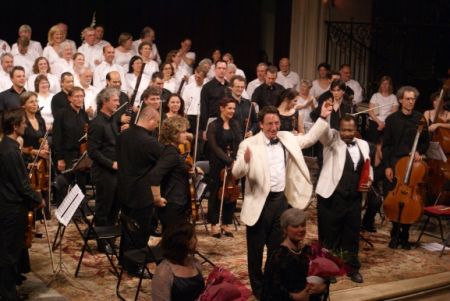 All Tour Photos by Jobe Martin (c)
__________________________________
Tuesday, December 01, 2015
7:30 PM • The Baltimore Basilica
Tom Hall leads the Chorus and orchestra in this holiday program which includes beloved Christmas favorites in the historic setting of The Baltimore Basilica.
Remaining seating in the Rear Balcony is limited, please contact our box office directly to purchase tickets. Call 410.523.7070 ext. 301.

Open seating within sections.

BGE is the Presenting Sponsor of Christmas with Choral Arts.
The voices rang out with resplendent confidence, and the sopranos had no apparent difficulty reaching the cruel and challenging high B's in the piece. The chorus's performance was the best part of the concert….the thunderous power of this unique masterpiece never fails to stir the blood, and the ovation was loud, long and well deserved.
— On Beethoven's Ninth with the Baltimore Symphony 2012
The Washington Post