Baltimore Choral Arts is very grateful to the following foundations, corporations and government agencies that have made generous donations that were received between July 1, 2017 and September 20, 2018.
Please contact Development Director Julia Malecki at 410-523-7070 ext 303 or julia@baltimorechoralarts.org with any questions.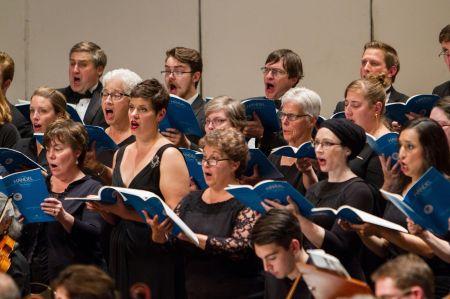 Institutional Major Donors ($2,500 or more)
BGE
The Citizens of Baltimore County
Crothers Foundationes
Arthur F. & Isadora Dellheim Foundation, Inc.
Legg Mason Global Asset Management
Maryland State Arts Council
The Henry & Ruth B. Rosenberg Foundation, Inc.
The Rouse Company Foundation
T. Rowe Price
T. Rowe Price Foundation, Inc.
Tidewater Auctions, LLC
Mary Jean & Oliver Travers Foundation, Inc.
Venable Foundation LLP
The Whiting-Turner Contracting Company
Institutional Donors ($2,499 or less)
AmazonSmile
The Preston G. & Nancy M. Athey Fund, in memory of John H. Laporte
Baltimore Office of Promotion and the Arts
BP Foundation
H. Chace & Helen S. Davis Fund
Exelon Foundation
The Harry L. Gladding Foundation
Linehan Family Foundation
Dr. Frank C. Marino Foundation, Inc.
Charles F. & Margaret M. H. Obrecht Family Foundation, Inc.
PNC Foundation
Stanley Black & Decker
Transamerica
Witt/Hoey Foundation