Saturday, December 16, 2017
Christmas for Kids
Christmas for Kids is an hour long Christmas spectacular, featuring playful characters, a new story with music and movement, and familiar sing-along carols. It's the perfect way to introduce your children to the joys of classical music.
Subscribers receive a discount for this holiday family program including a new Christmas story featuring the ever-popular Pepito the Clown.

This concert is generously sponsored by BGE.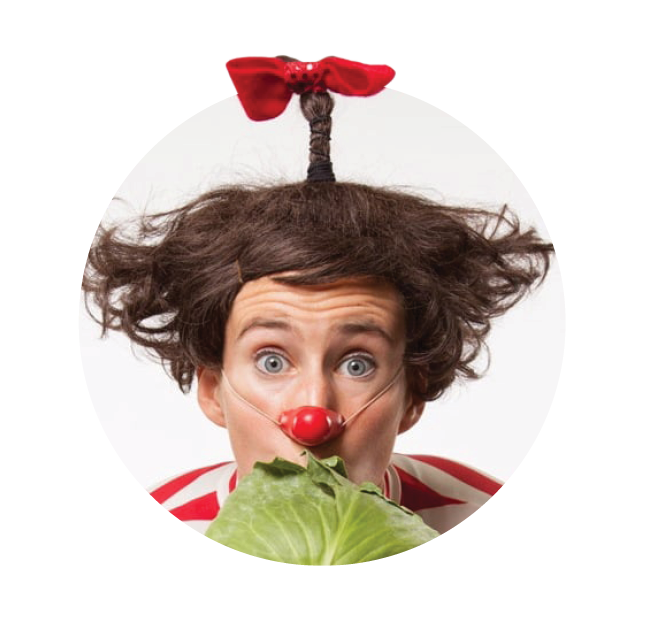 Kraushaar Auditorium, 11:00 AM