Tuesday, December 04, 2018
Christmas with Choral Arts
Christmas with Choral Arts is SOLD OUT.
Judith Krummeck, narrator
Holiday choral favorites in the historic and inspiring setting of the Baltimore Basilica continue with a bold twist—a Brass Bonanza! Thirteen of Baltimore's most talented symphonic brass instrumentalists, percussion, and Associate Conductor Leo Wanenchak on organ join Music Director Anthony Blake Clark and the full Chorus to tell the festive story of the Christmas season.
This concert is general admission within specific sections. Please refer to the seating chart for more information. For accessibility needs, please call the box office at 410-523-7070 ext 301.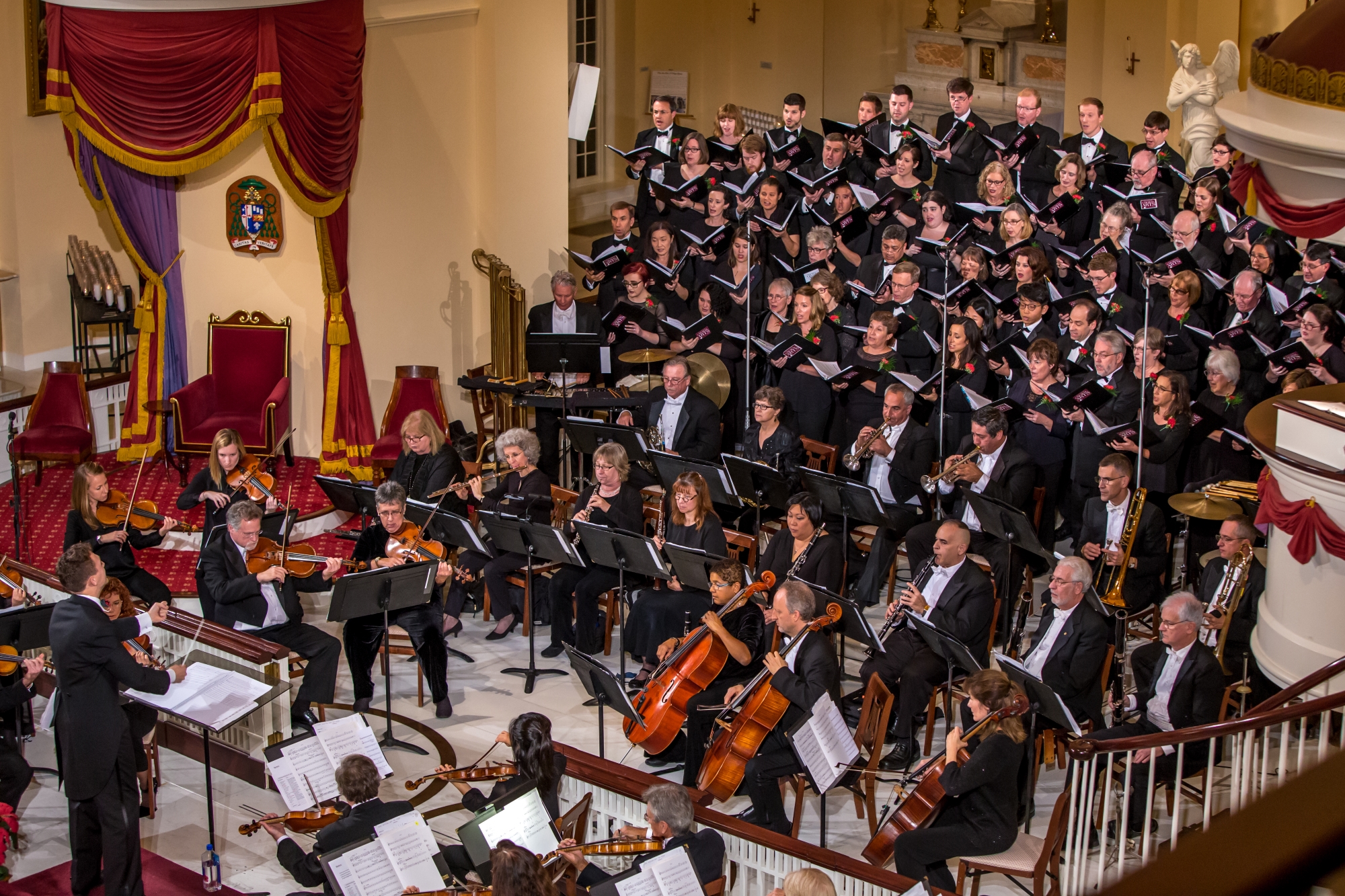 The Baltimore Basilica, 7:30 PM