France Tour 2007
VIVA LA CHORAL ARTS!
The Baltimore Choral Arts Society made a triumphant tour of France in the summer of 2007, with sold-out performances in three cities, including Paris and Aix-en-Provence. Embarking on their first international concert tour since 1987, Music Director Tom Hall and the Chorus received standing ovations and enthusiastic cheers at every performance.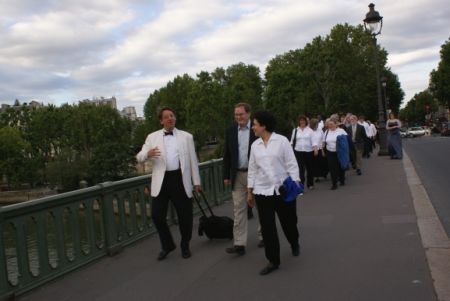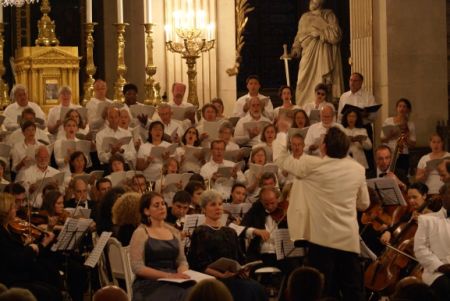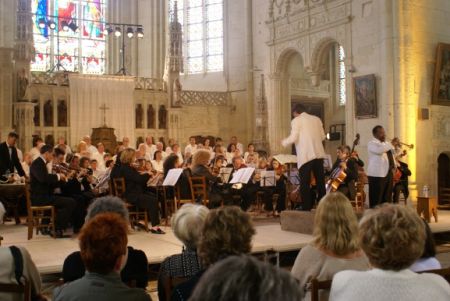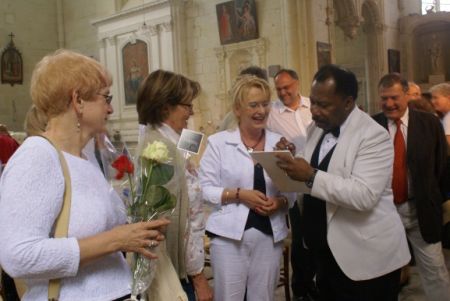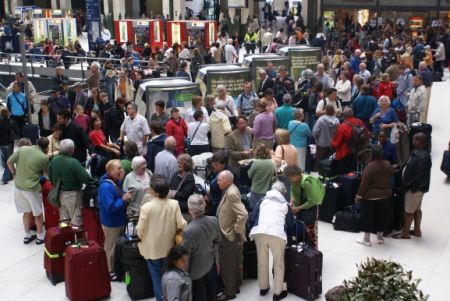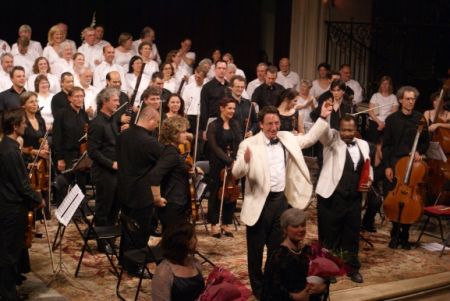 All Tour Photos by Jobe Martin (c)
__________________________________
Friday, April 07, 2017
6:30 PM • The Grand Lodge Ballroom in Hunt Valley
Baltimore Choral Arts Society presents our annual fundraiser, Ruby Cabaret.
As always, this will be an exceptional evening fill with sizzling performances, a delectable dinner, silent and live auctions, all to benefit Baltimore Choral Arts' education and outreach programs. This season's Ruby Cabaret will feature New York cabaret singers Will & Anthony.
Photo by Anthony Grassetti

Ruby Cabaret will take place at the Grand Lodge Ballroom in Hunt Valley:
Grand Lodge Ballroom, 304 International Circle, Cockeysville, MD 21030
Please Note: Tickets will not be available for purchase at the event. Please call (410) 523-7070 ext 301 for ticket availability.
• • •

Many thanks to our Presenting Sponsor
The Whiting-Turner Contracting Company
for their generous support.
• •
Additional support for Ruby Cabaret provided by:
Patrons
Legg Mason Global Asset Management
Tidewater Auctions
Transamerica
Wells Fargo
•
Sponsor

Stifel

The voices rang out with resplendent confidence, and the sopranos had no apparent difficulty reaching the cruel and challenging high B's in the piece. The chorus's performance was the best part of the concert….the thunderous power of this unique masterpiece never fails to stir the blood, and the ovation was loud, long and well deserved.
— On Beethoven's Ninth with the Baltimore Symphony 2012
The Washington Post