Sunday, December 15, 2019
Christmas for Kids: The Baltimore Scrooge
Z Smith, Pepito the Clown

Charles Dickens' classic Christmas novella, A Christmas Carol, gets reimagined as a Baltimore children's tale. Pepito the Clown transforms into the three ghosts, and the chorus sets a festive mood for kids and adults alike.
Photo Credit: Phil Clapham
.
.
*PLEASE NOTE: Christmas for Kids has been MOVED to the new venue of Alumni Auditorium at Gilman School on SUNDAY, December 15 at 3 pm.
This concert is general admission. For accessibility needs, please call the box office at 410-523-7070 ext 301.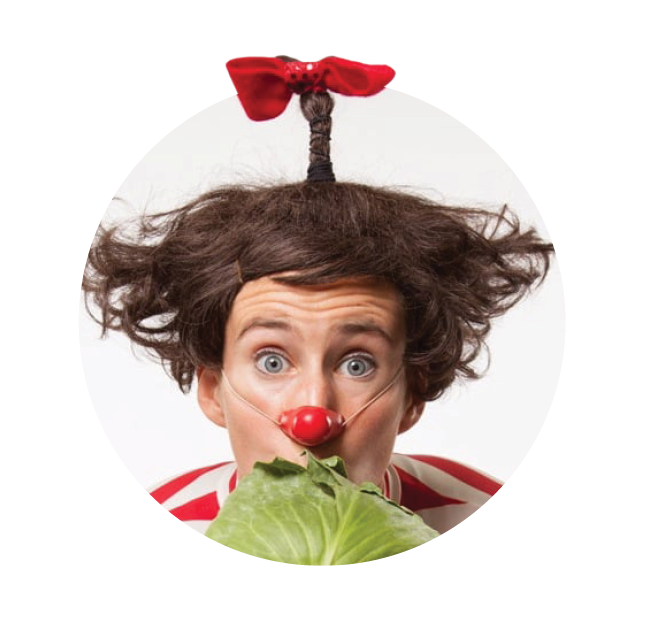 Gilman School - Alumni Auditorium, 3:00 PM