Sunday, November 01, 2020
Bach Motets/New Duets
Click HERE to view Early Bird Subscription prices. Single tickets on sale June 25.
Leo Wanenchak, organ

The season begins with three Bach Motets - part of our survey this year of six Bach masterpieces in this genre. The second half features duets between choir and different solo instruments, and ends with Mozart's glorious Misericordias Domini.
J.S. Bach - Lobet den Herrn, alle Heiden, BWV 230
J.S. Bach - Jesu, meine Freude, BWV 227

J.S. Bach - Singet dem Herrn ein neues Lied, BWV 225
Ola Gjeilo - SERENITY (O Magnum Mysterium)
Joshua Fishbein - Allahu Echad

Dominick DiOrio - All Is
Debra Scroggins - Then the Stars Will Sing
W.A. Mozart - Misericordias Domini, K.222
.
.
There will be a pre-concert Choral Conversation upstairs inside Shriver Hall Auditorium's Clipper Room at 2 pm.
This concert is assigned seating. Please refer to the seating chart for more information.For accessibility needs, please call the box office at 410-523-7070 ext 301. If purchasing seats in the BALCONY section, please be aware that there are a set of stairs before reaching your seats.
Limited free parking is available in the Wyman Lot, directly across the street from the South Garage entrance off Wyman Park Drive. There is also street parking available.

Paid parking ($10 cash only) is available at the South Garage, off Wyman Park Drive, at the driveway where the signs read BOWMAN DRIVE and VISITOR AND MUSEUM PARKING.
.
.
Notice: Baltimore Choral Arts Society, Inc. has leased or rented facilities from the Johns Hopkins University. However, Baltimore Choral Arts Society, Inc. and any programs operated by Baltimore Choral Arts Society, Inc. are not related to or affiliated with the Johns Hopkins University in any way. Baltimore Choral Arts Society, Inc. is an entirely separate legal entity with no connection to the Johns Hopkins University aside from the temporary use of facilities for the specified program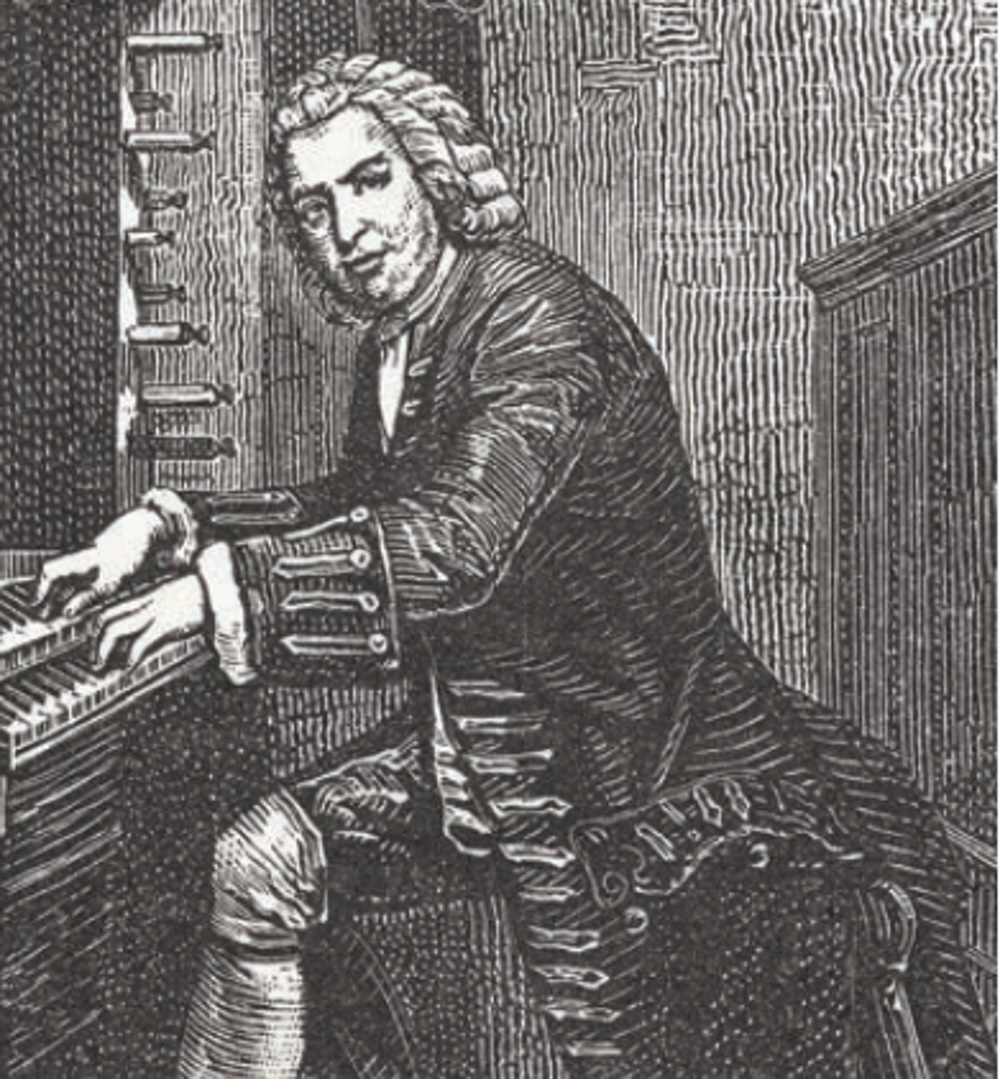 Shriver Hall Auditorium, 3:00 PM