Sunday, February 28, 2021
Off-the-Grid: Bach Motets/New Duets
Originally our season opener, this virtual concert will survey a number of Bach's masterful motets, and feature duets between choir and different solo instruments.
The Poulenc: Stabat Mater Project concert originally scheduled for this date will be rescheduled for February 2022.
This concert will premiere LIVE on our official Facebook page.
J.S. Bach - Lobet den Herrn, alle Heiden, BVW 230
J.S. Bach - Singet dem Herrn ein neues Lied, BVW 225
Ola Gjeilo - SERENITY (O Magnum Mysterium)
Joshua Fishbein - Allahu Echad
Dominick DiOrio - All Is
Debra Scroggins - Then the Stars Will Sing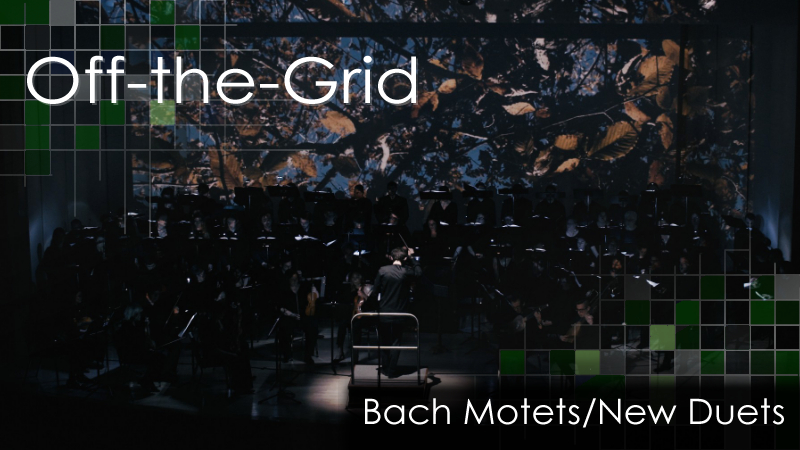 Baltimore Choral Arts Official Facebook Page @baltimorechoralarts, 3:00 PM