Sunday, October 28, 2018
Brahms: A German Requiem
FRONT CENTER section has limited seating available for sale. Please call the box office at 410-523-7070 for availability.
Nola Richardson, soprano and Christopher Brandon Morales, bass-baritone
Michael Sheppard and Leo Wanenchak, piano four-hands
Brahms' exquisite spiritual music and virtuosic vocal writing leads you on a heartening journey from loss and despair to comfort. This performance features Brahms' "London Version" for piano four-hands and chorus.
There will be a pre-concert Choral Conversation at 2 pm inside Kraushaar Auditorium.
John D. Miller John Henry
Anthony Blake Clark Scenes from a Heroic Story
Schütz "Selig sind die Toten"
Brahms Ein deutsches Requiem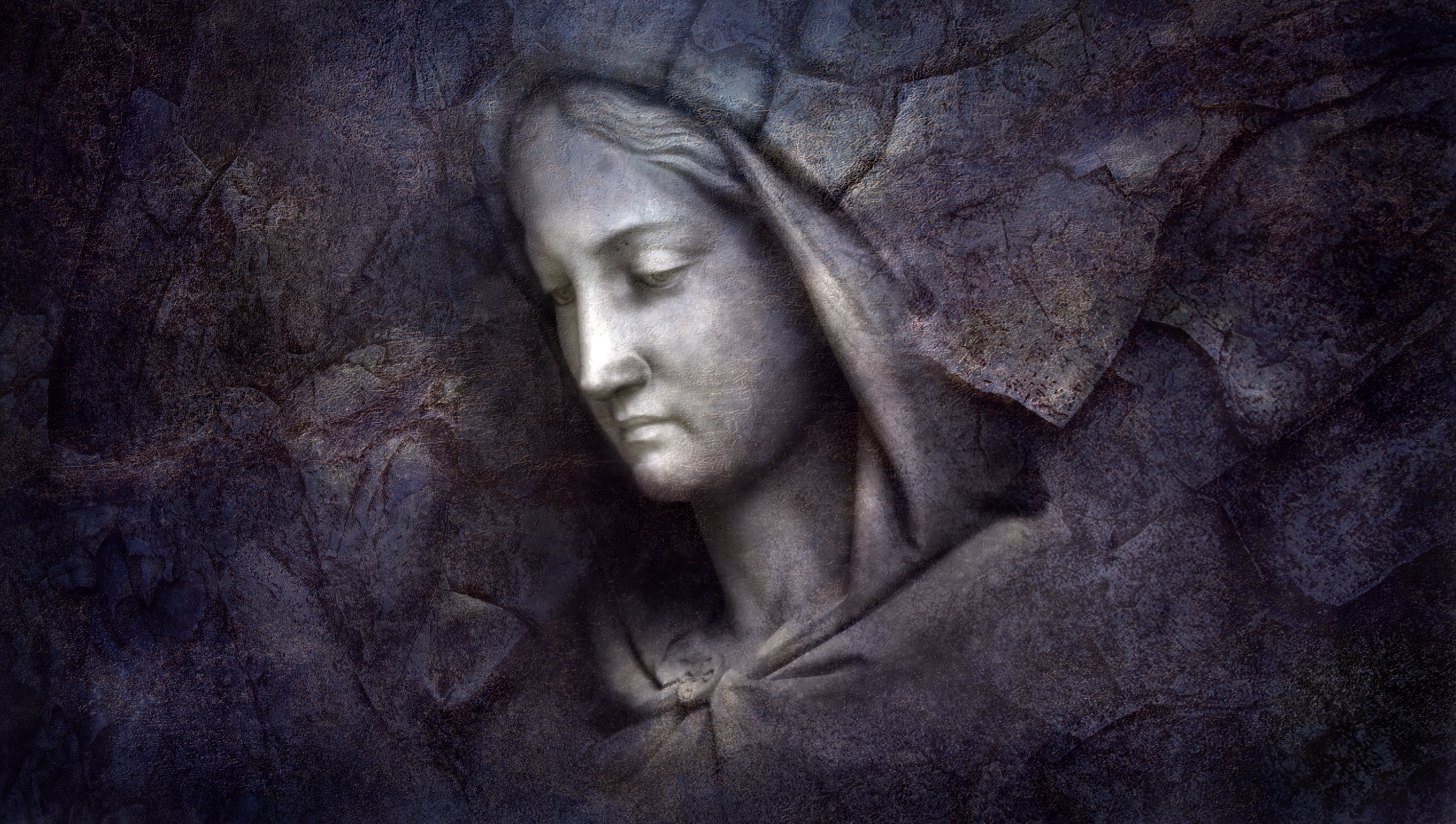 Kraushaar Auditorium, 3:00 PM