4-Concert Subscription Series
In its 56th season, Baltimore Choral Arts Society is thrilled to sing together again as we resume safe public performances with our 2021-22 Season Return to the Stage!
Learn More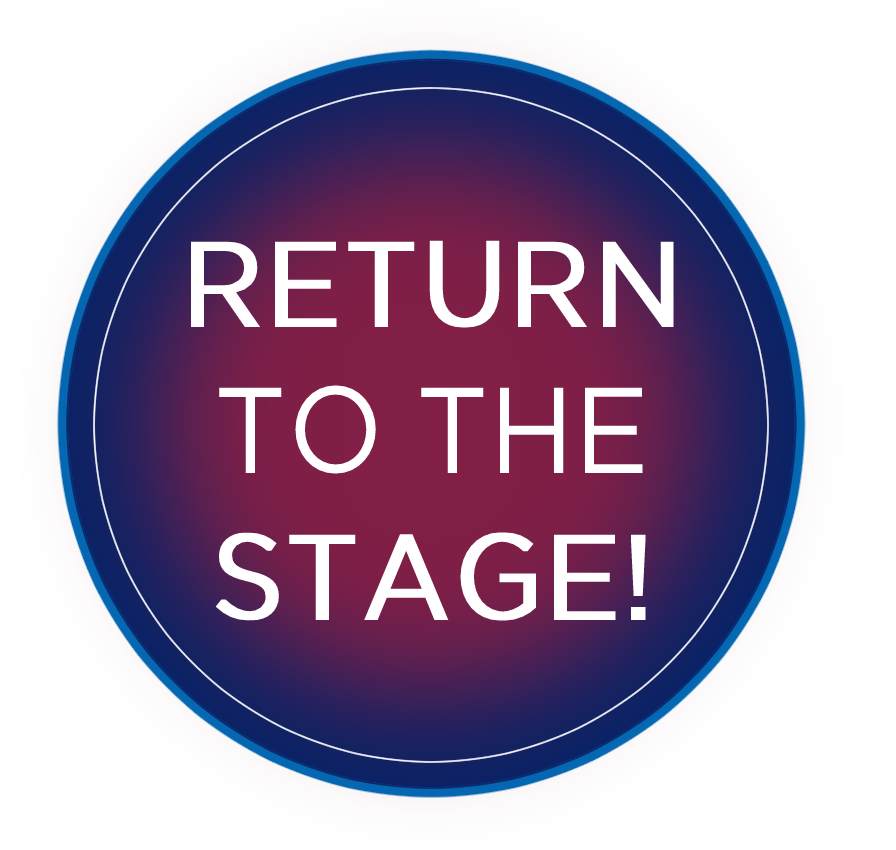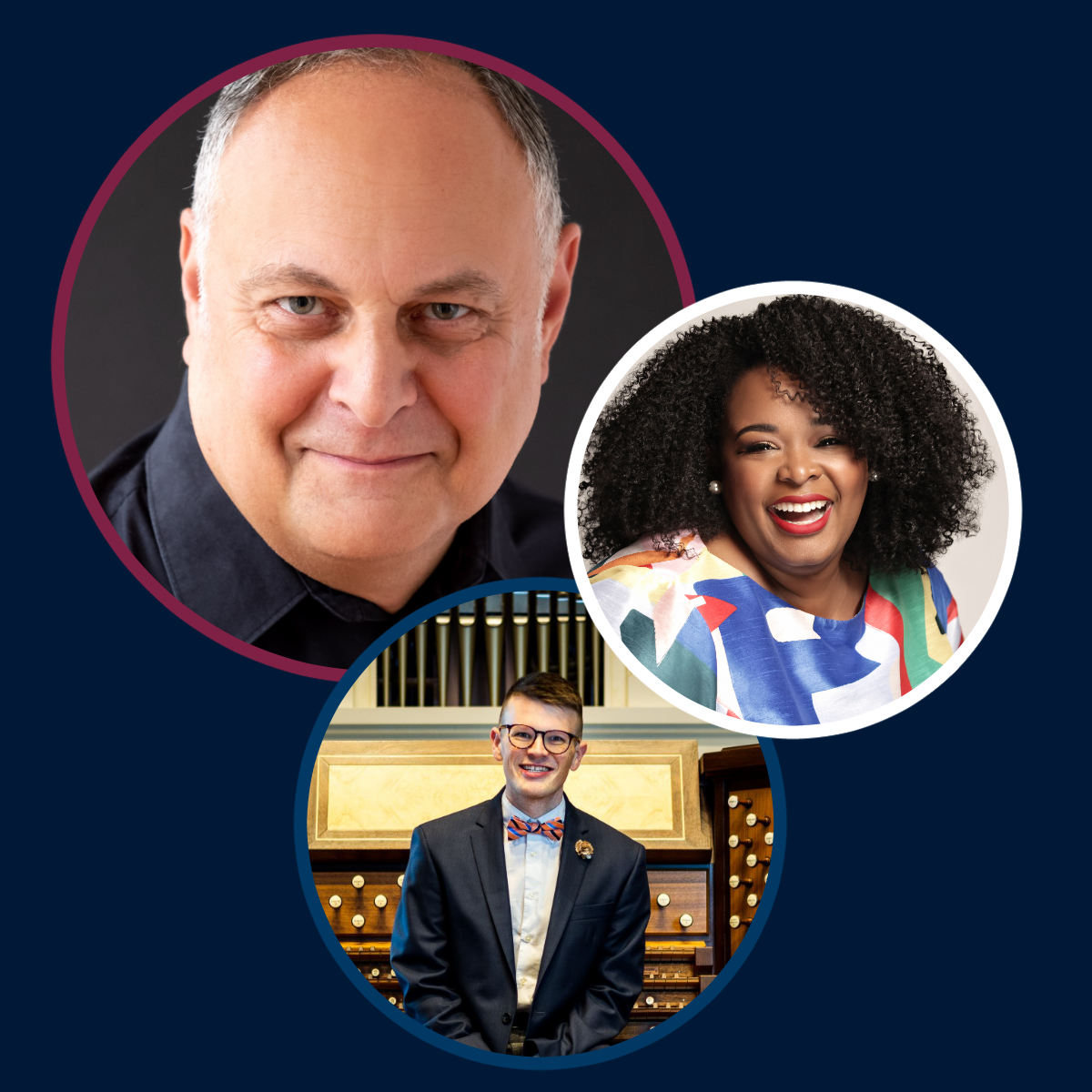 November 7, 2021 / Sunday
Rejoice & Sing!
November 07, 2021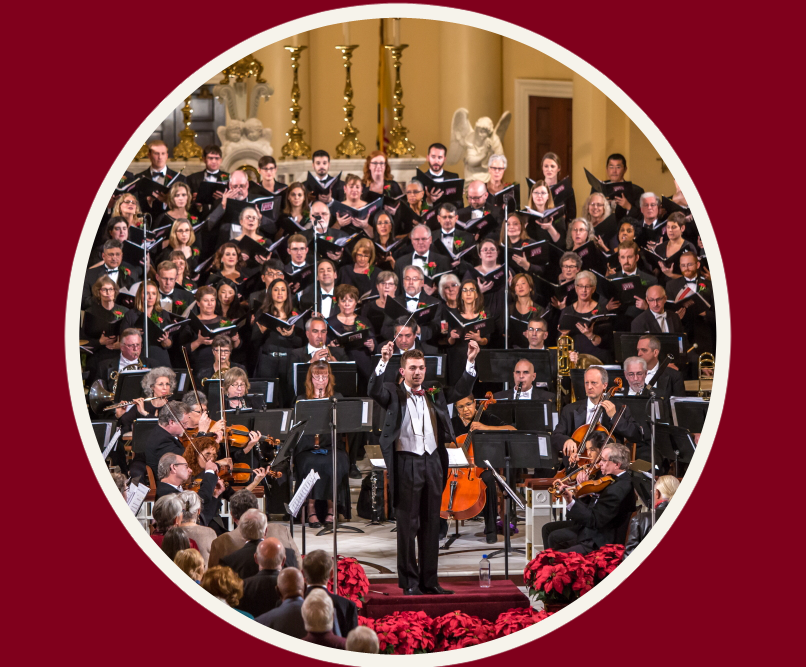 December 7, 2021 / Tuesday
Christmas with Choral Arts
December 07, 2021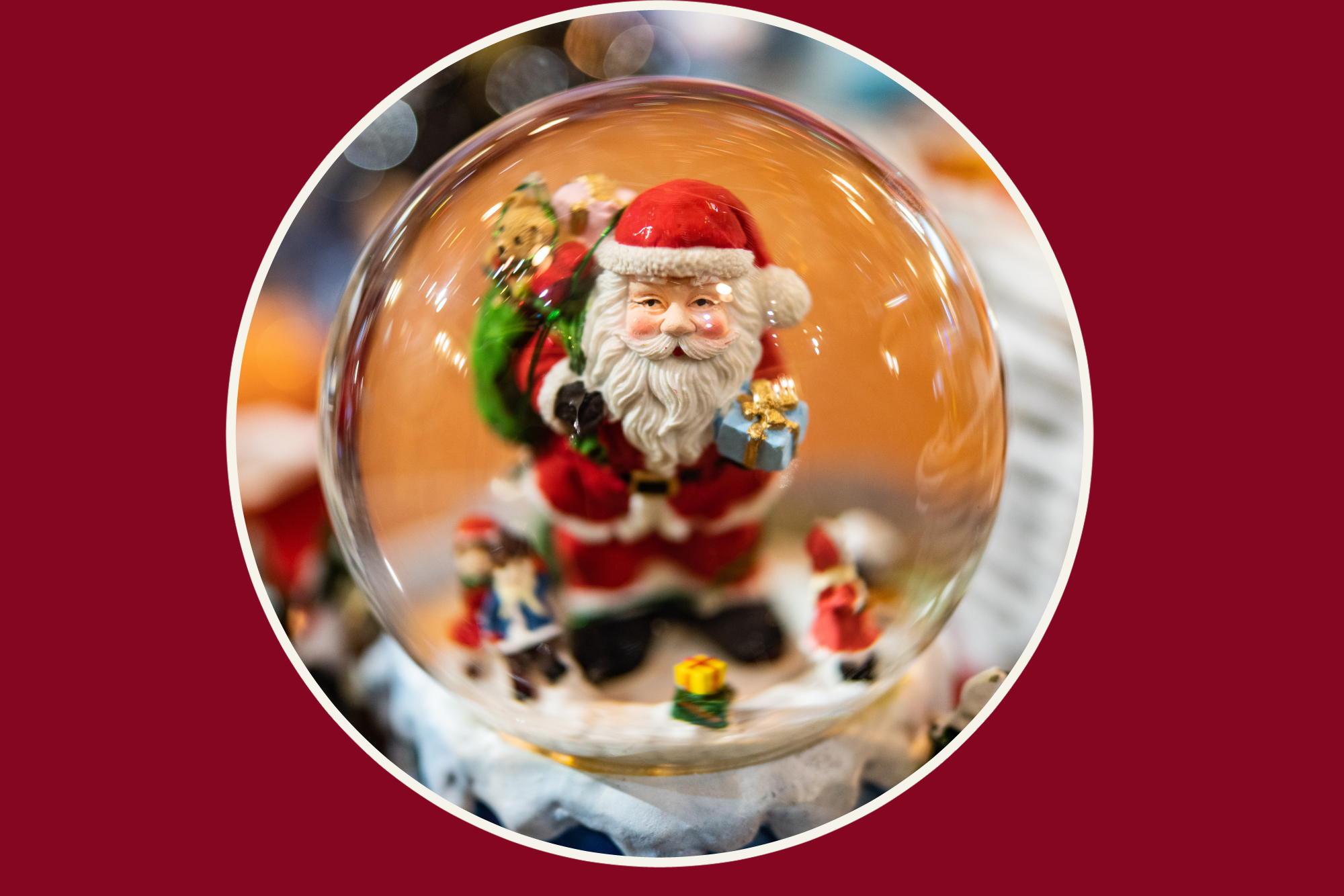 December 11, 2021 / Saturday
Christmas for Kids
December 11, 2021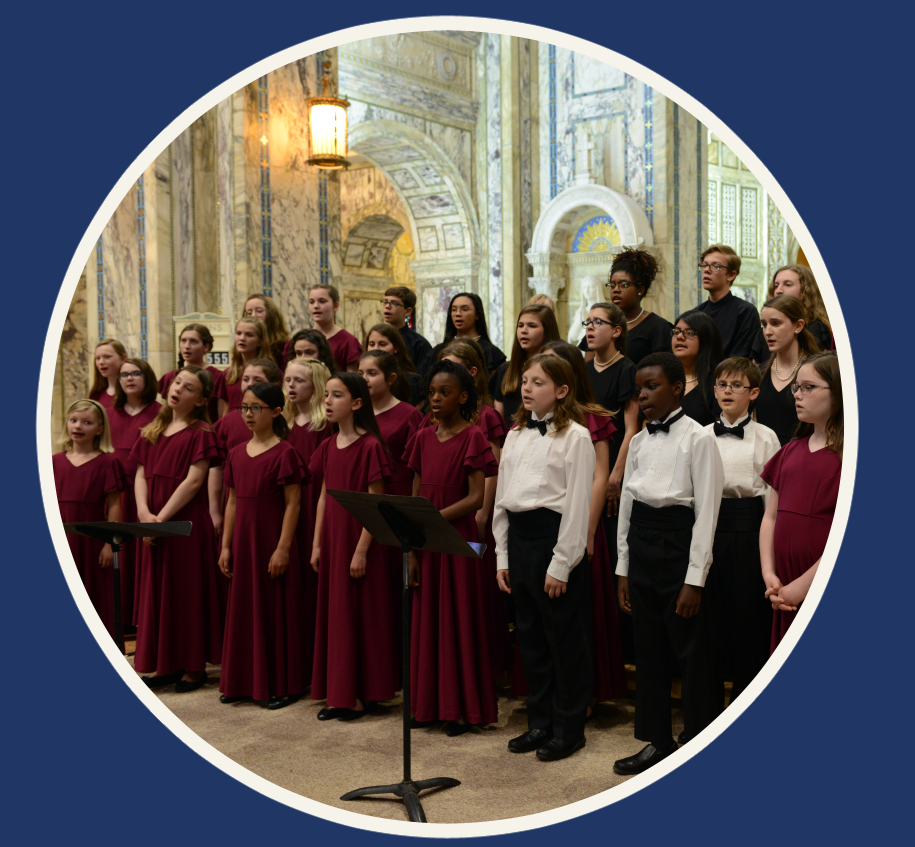 February 27, 2022 / Sunday
Carmina Burana
February 27, 2022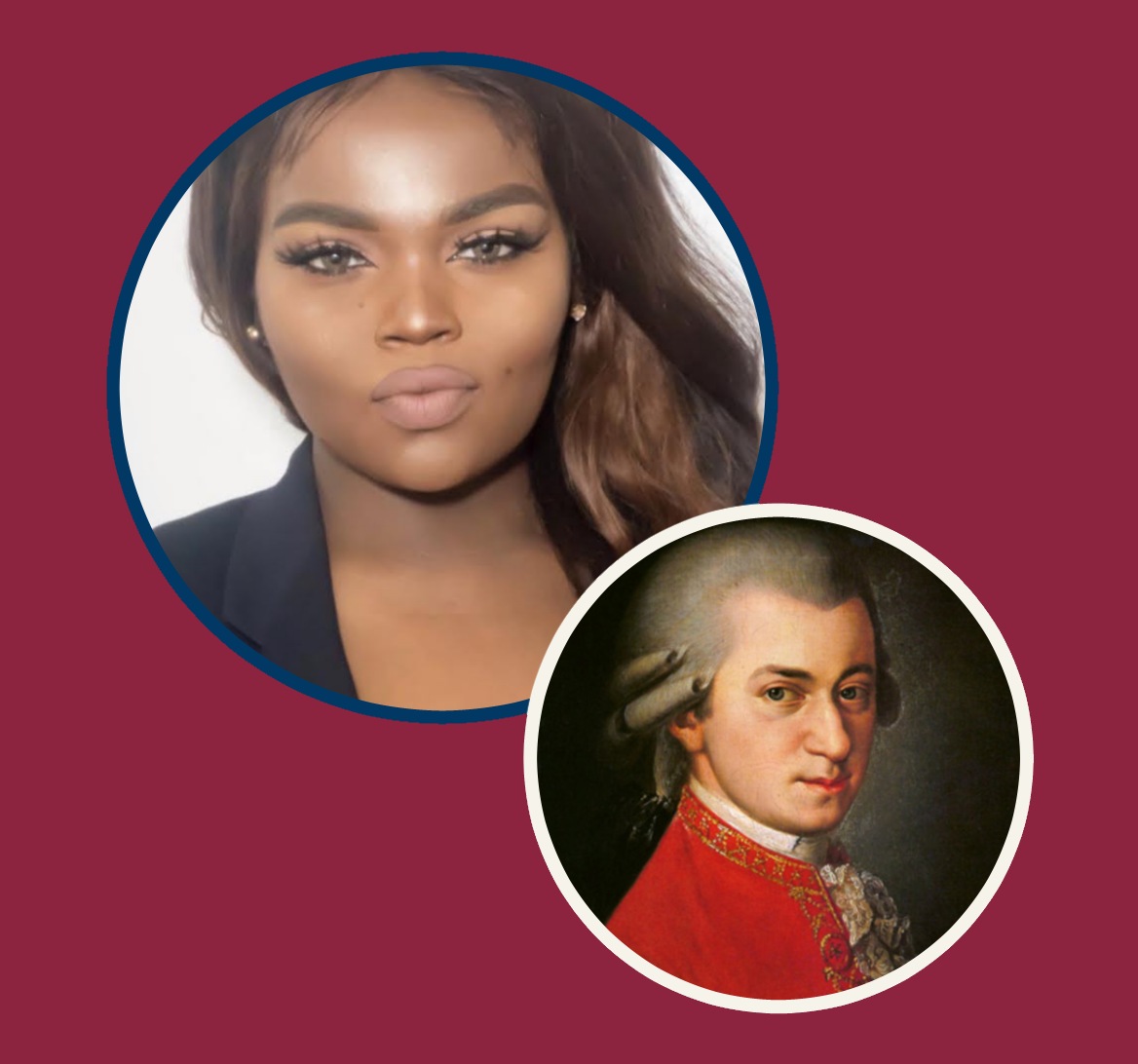 Mozart Requiem Reframed
June 05, 2022
UPDATE: New Location for Carmina Burana

We're so happy to announce that our Carmina Burana will now be Sunday, February 27 at 3 pm at Shriver Hall Auditorium, Johns Hopkins University. Because of this wonderful news, we are adding this performance to our current subscription program. We thank you for your patience as we navigate through this new year.