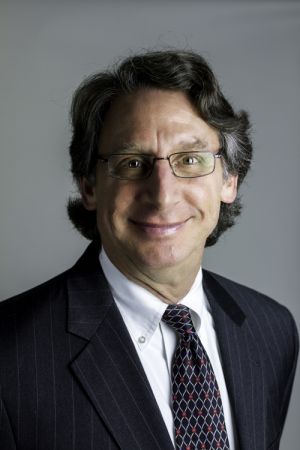 Tom Hall
Music Director Emeritus
Appointed Music Director in 1982, Mr. Hall has added more than 100 new works to the BCAS repertoire, and he has premiered works by contemporary composers including Peter Schickele, Libby Larsen, Robert Sirota, and many other internationally acclaimed composers.
Mr. Hall is active as a guest conductor in the United States and in Europe including appearances with the Handel and Haydn Society in Boston, the Berkshire Choral Festival, Musica Sacra in New York, and Britten Sinfonia in Canterbury, England. Mr. Hall has prepared choruses for Leonard Bernstein, Robert Shaw, Thomas Dunn, and others, and he served for ten years as the Chorus Master of the Baltimore Opera Company.
Mr. Hall has served as the President of Chorus America, a panelist for the National Endowment for the Arts, and he has been an Artist in Residence at Indiana University, the University of Cincinnati, Temple University, and Syracuse University. He has been the Director of Choral Activities at Goucher College for 25 years, and has also taught at the Peabody Conservatory, the University of Baltimore, Towson University, Morgan State University, and the Johns Hopkins University.
Tom Hall was named Music Director Emeritus of Baltimore Choral Arts in 2017. He is currently host of Midday, the highly rated news and public policy program, on WYPR. lives in Baltimore, with his wife, Linell Smith. Their daughter, Miranda, is a playwright, based in Washington, DC.