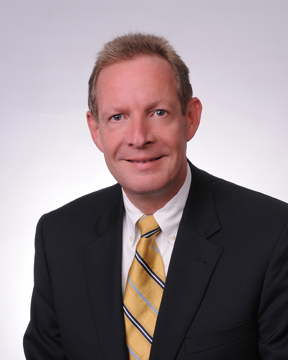 Thomas Beckwith
Accountant
Thomas Beckwith is responsible for the Financial Accounting for the Choral Art Society.
Thomas is involved with several non-profit organizations in Baltimore, serving as their on-line Accounting expert, streamlining the Financial processes, and ensuring that the numbers are presented with integrity and the bills are paid in time. Thomas has more than 30 years' experience as CFO, Finance Director, and Controller in the US and in Europe.
Thomas joined Baltimore Choral Arts in 2020 and holds a Bachelor's degree in Finance and Administration from Copenhagen Business School, and studied History, Philosophy, and English at Ellis University for fun for a couple of years.