On March 1, 2020, Baltimore Choral Arts performed Claudio Monteverdi's 1610 Vespers in collaboration with Baltimore Baroque Band, Peabody's Baroque Orchestra, Peabody Renaissance Ensemble, Washington Cornett and Sackbutt Ensemble, and the Maryland Institute College of Art (MICA). Composed for St. Mark's Basilica in Venice, Monteverdi's 1610 Vespers is the most ambitious and spectacular composition written before Bach. In Baltimore Choral Arts' second collaboration with MICA, Professors James Rouvelle and Lili Maya added multi-sensory images to further illuminate this grand and expressive masterpiece.
Click here to visit Maya + Rouvelle website and learn more about their artistic process.
Collaborators and partners with Music Director Anthony Blake Clark, Associate Conductor Leo Wanenchak, and the Baltimore Choral Arts Chorus included:
Baltimore Baroque Band, Peabody's Baroque Orchestra - Dr. John Moran and Risa Browder, co-directors
Peabody Renaissance Ensemble - Mark Cudek, director, Adam Pearl, choral coach
Washington Cornett and Sackbutt Ensemble - Michael Holmes, director
Maryland Institute College of Arts' James Rouvelle and Lili Maya, artists
Monteverdi Vespers was generously sponsored by the William G. Baker, Jr. Memorial Fund, creator of the Baker Artists Portfolios, www.BakerArtists.org.
Vespro della Beata Vergine - Claudio Monteverdi
I. Domine ad adiuvandum
II. Dixit dominus
III. Nigra sum
IV. Laudate pueri
V. Pulchra es
VI. Laetatus sum
VII. Duo seraphim
VIII. Nisi dominus
IX. Audi coelum
X. Lauda Ierusalem
XI. Sonata sopra Sancta Maria ora pro nobis
XII. Ave maris stella
XIII. Magnificat
Video
Click the videos below to watch the full Monteverdi Vespers performance.
Photos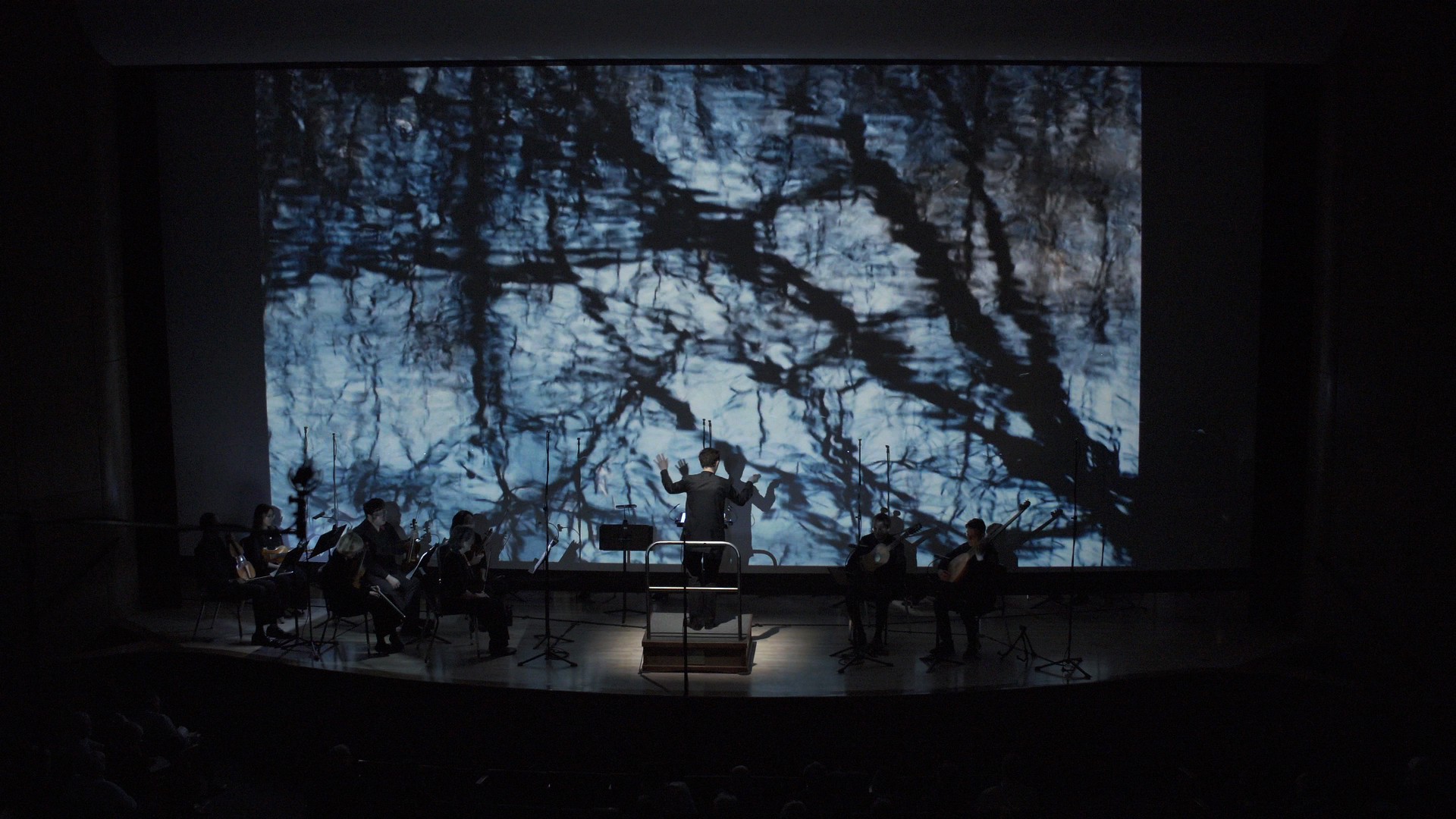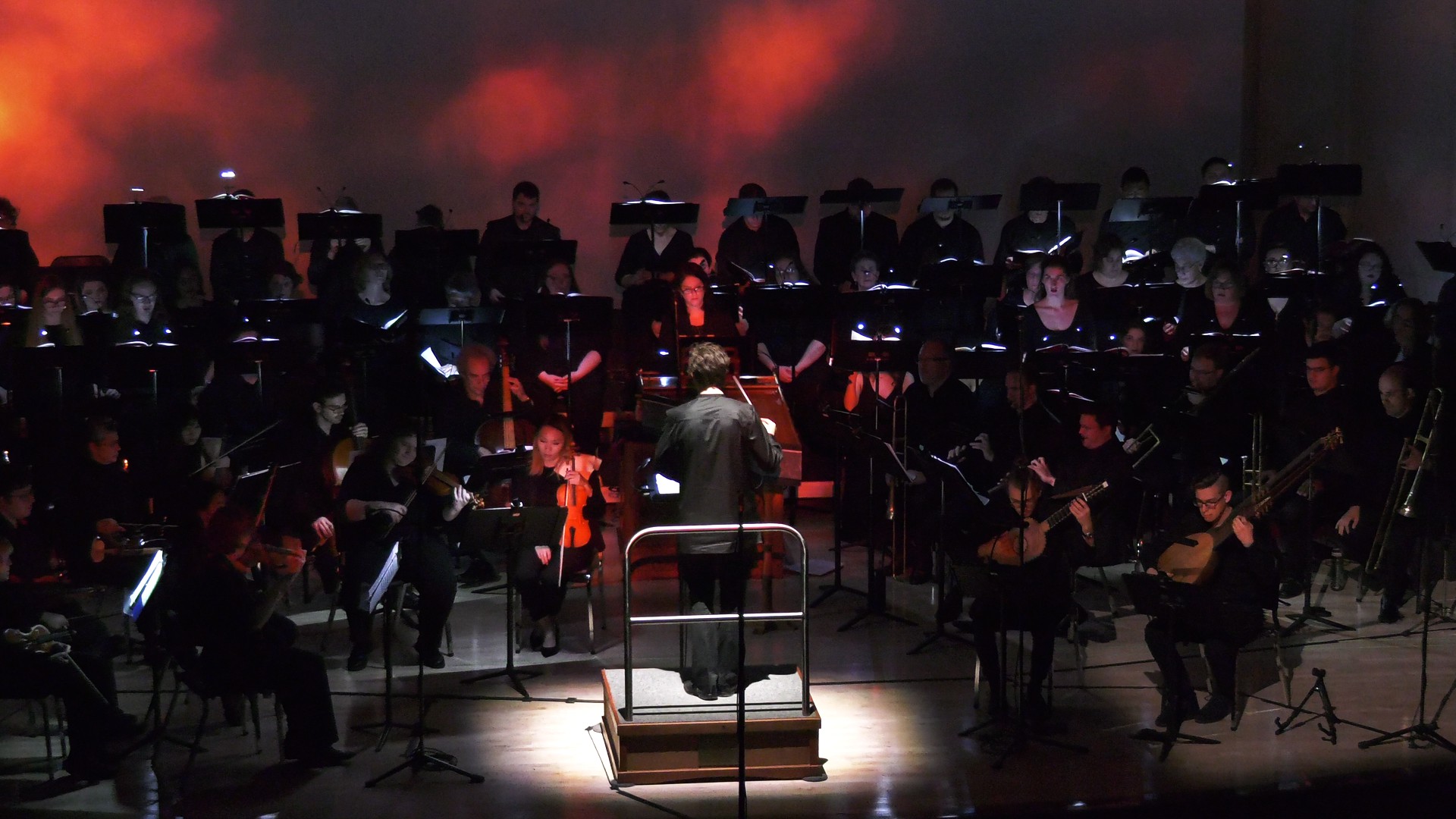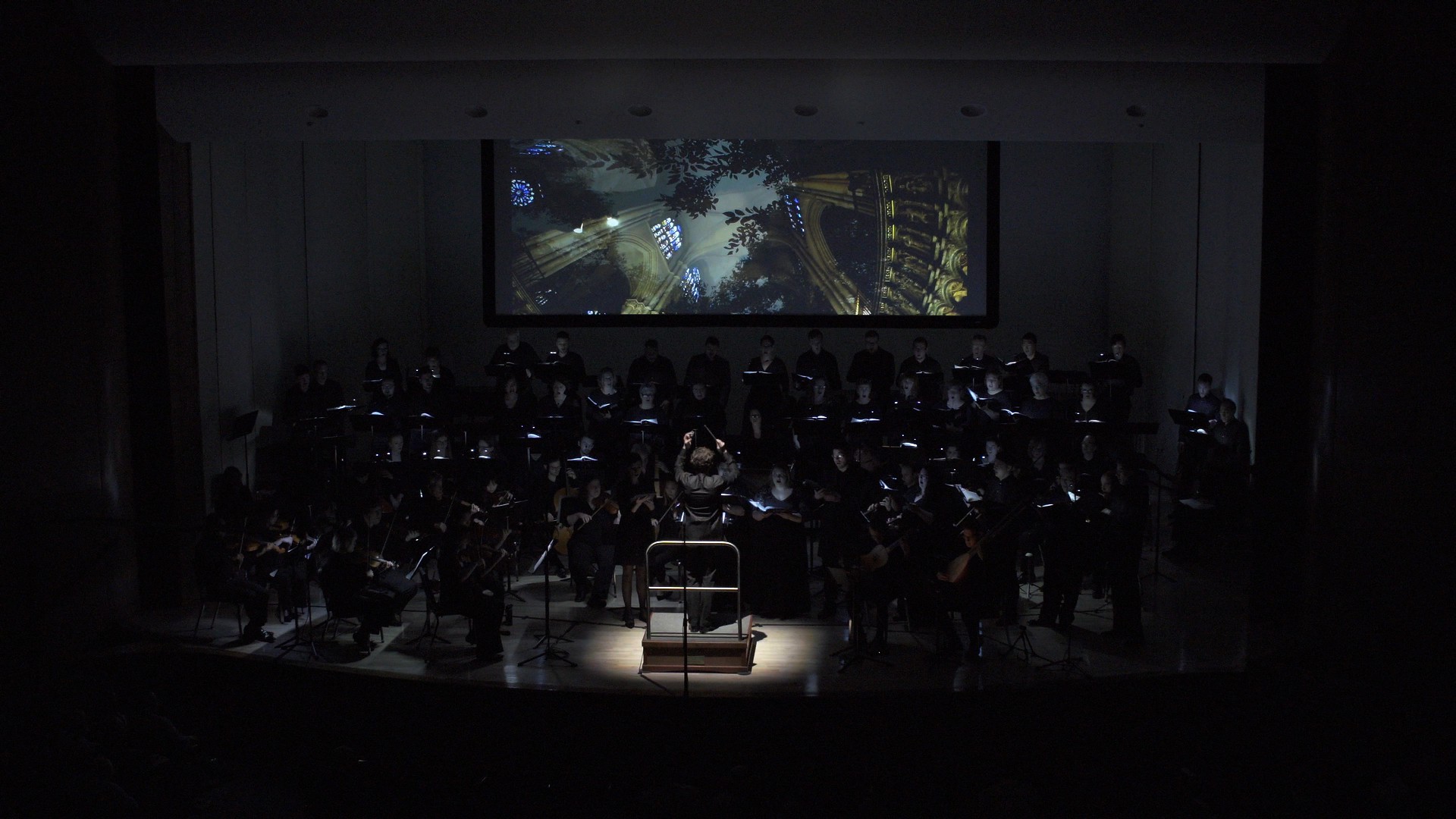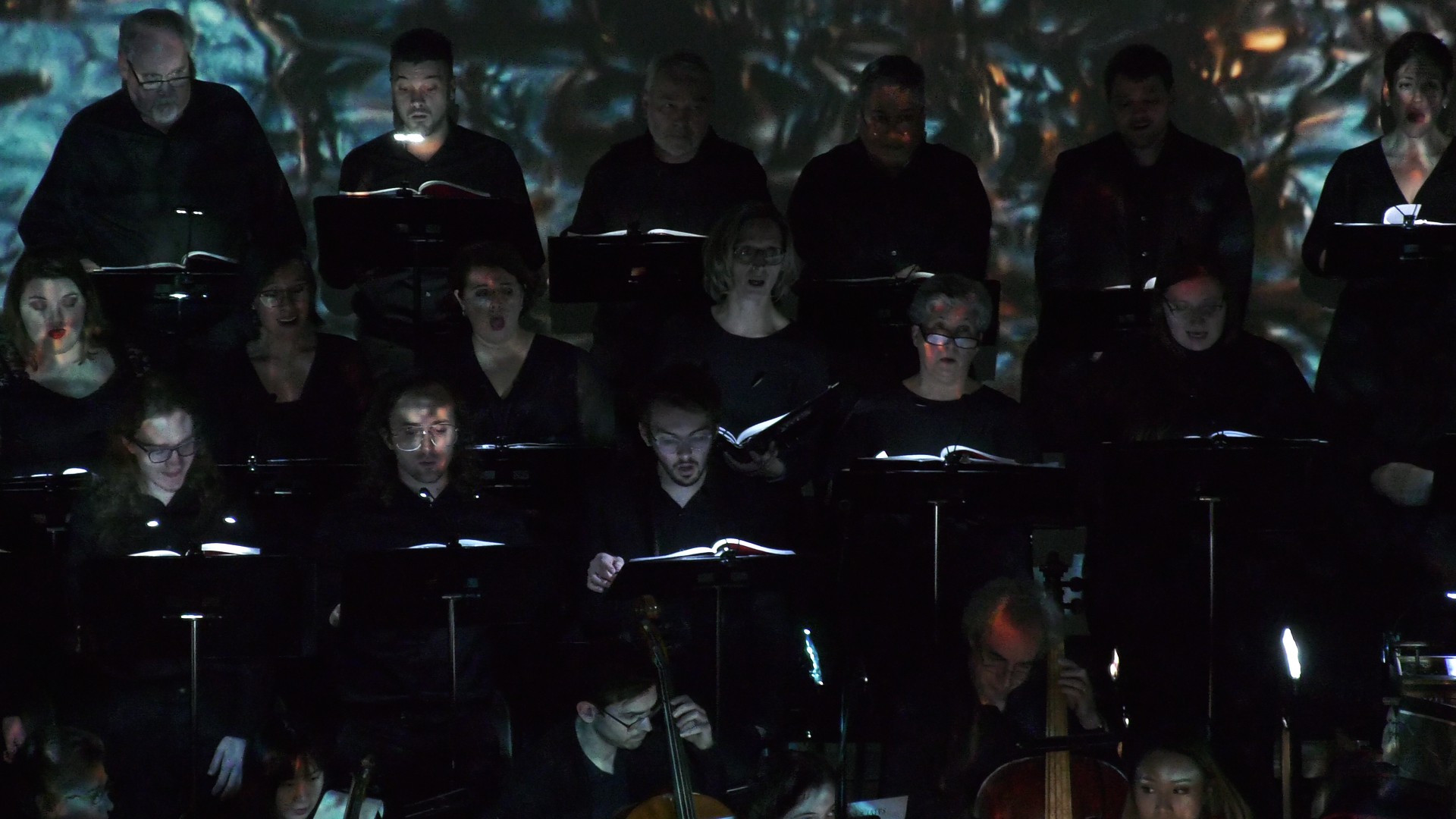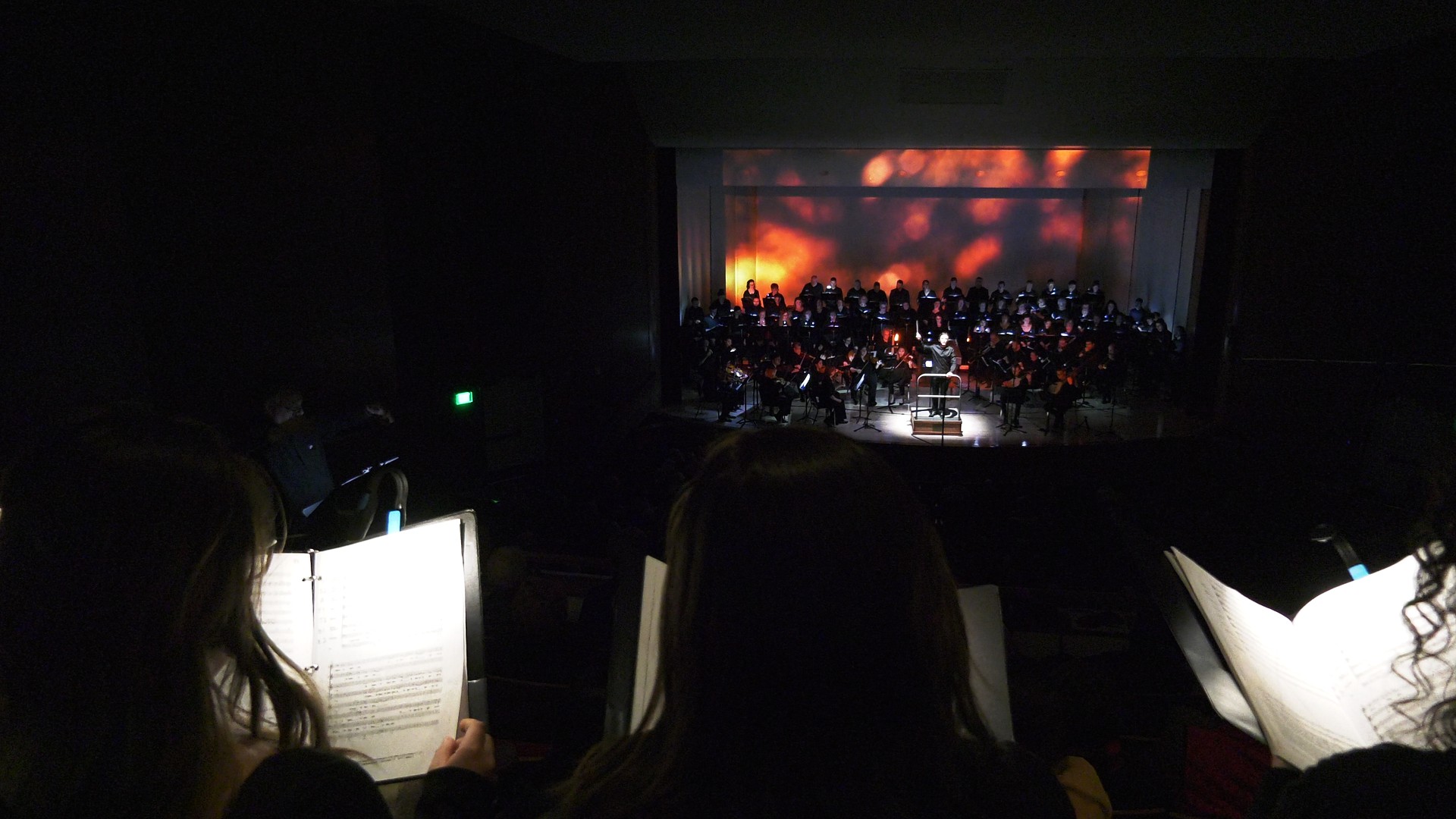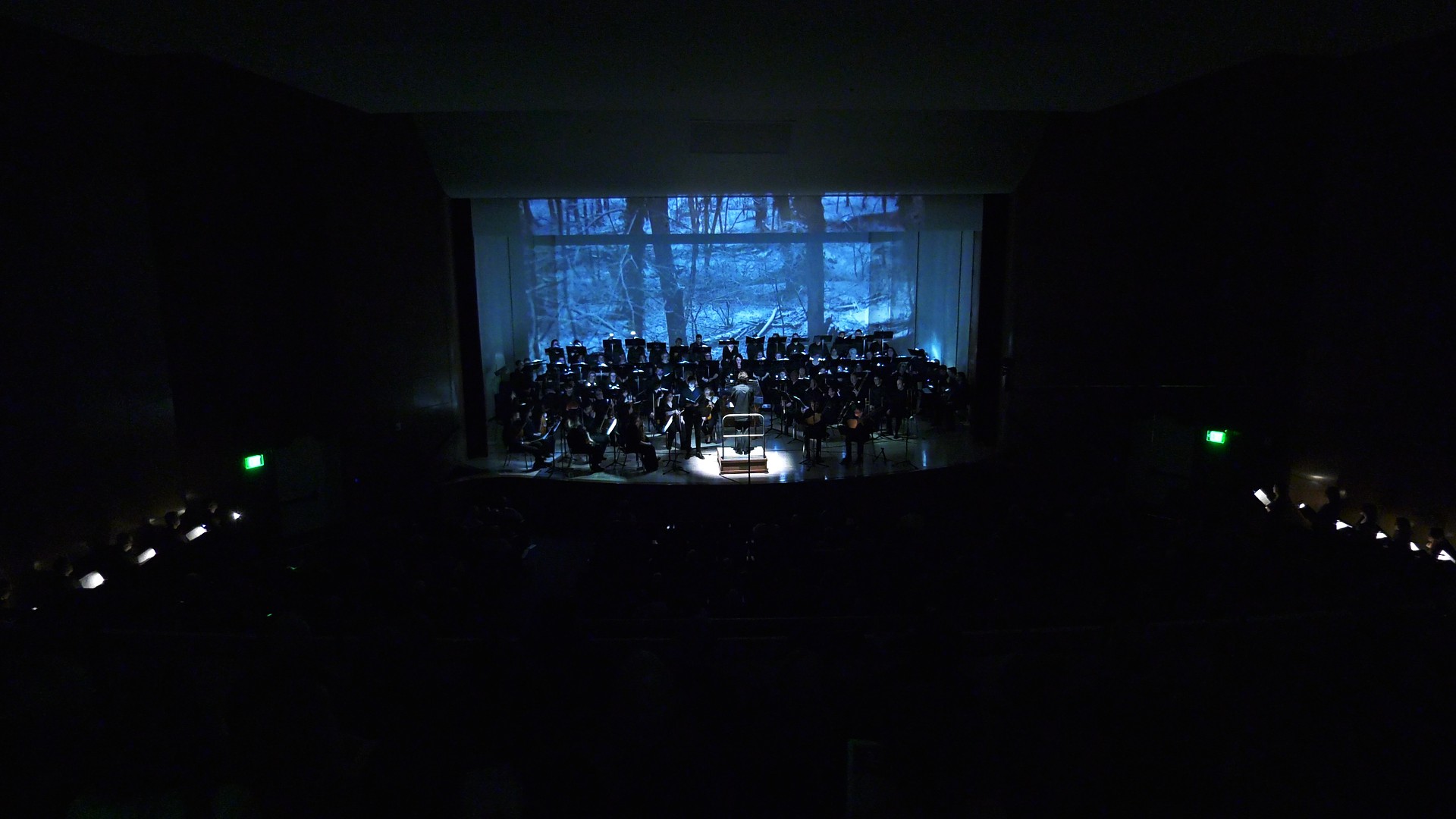 Baltimore Choral Arts Chorus
Thomas Barth
Eloise Bensberg
Sarah Berger
Jean Shaffer Blair
Julia Boscov-Ellen
Kelly Buchanan
JoAnn Cain
John Cain
Eunju Chung Chen
Christine M. Collins
Elizabeth DeVito
Chris Dias
Melanie Diaz Dodson
Arthur Ding
Connor Drew
Elizabeth Elliott
Matthew Eshleman
Cameron Falby
Carla Finkelstein
Martha Nell Fox
David Frankenberger
Rob Freund
Michael Furlane
Sarah Hansen
James A. Hartman
Absalom Heatwole Shank
Ruth Heilman
Patricia Hengen
Catherine Hinton
Kerry Holahan
Danielle Horetsky
Katie Hosier
Henry Hubbard
Douglas Jones
Erin S. Koch
Daniel G. Kooken
Julie F. Lang
Jim Li
Robert Lieberman
Sandra Losemann
Megan Louder
Amy Mansfield
Juliana Marin
Izumi Matsuda
James Mayo
Lauren McDonald
Lura McDougall
Elizabeth McGonigle
Timothy McGowan
Ashley R. Miller
Jonathan Morrone
Michael Mountain
Jen Newgent
Lauren M. Osborne
Bärbel Otto
Nerissa Paglinauan
Corbin Phillips
Clark D. Pickett
Jack Ray
Michael Rickelton
Francis Ritterman
Maria Satyshur
James Scofield
Melody Scofield
Priya Sekar
Michael Selmanoff
Karen Shively
Joel Elliot Slotkin
Geoff Stack
Alan Sweatman
Kelly Sweatman
Ross Tamaccio
Rachel Tanenblatt
Tim Teeter
Shelbi Timmons
Raymond Toy
Elisabeth Vaeth
Mary Weller
Kevin Wenzel
Tyler Wert
Dan Weyandt
Brian Willmore
Laura Wolf
Lynn Wolf
Robert Woods
Norah Worthington
John Wright
Mark Wright
Victoria Zelefsky
Adam Zukowski

Baltimore Baroque Band
Recorder
Sarah Shodja
Teresa Deskur
Forrest Ransburg
Sackbut
Nicholas Bulgarino
Baroque Violin
Risa Browder
Steph Zimmerman
Kimberlyn Wu
Daniel Lima
Lucinda Rouse
Angela Che
Carolyn Foulkes
Winnie Chen
Baroque Viola
Isaiah Chapman
Jonathan Milord
Anita Chan
Viola da Gamba
Colton Hodge
Baroque Violoncello
John Moran
Aaron Feeney
Theorbo
Cameron Welke
Baroque Guitar
Cole Manel
Organ & Harpsichord
Paula Maust

Peabody Renaissance Ensemble
Liva Bluma
Miranda Brugman
Sarah Buskirk
Kyle Carney
Collin Champagne
Cass Durgin
Christopher Fominaya
Zoë Jones
Mofan Lai
Michael Manganiello
Julia McCabe
Evan Nelson
Caroline Preziosi
Luc Renaux
Elisa Sikula
Mara Yaffee

Washington Cornett and Sackbutt Ensemble
Cornetto
Alexander Bonus
Michael Holmes
Patrick O'Connell
Tenor Sackbut
Barry Bocaner
David Searle
David Searle