Carmina Burana
**CARMINA BURANA IS SOLD OUT! **
Click HERE to read our Carmina Burana program book!
The synergy between voice and dance will be spotlighted in Carmina Burana as we collaborate with dancers and the Children's Chorus of Maryland to bring Carl Orff's masterpiece to life in the two-piano and percussion edition.
Seating is ASSIGNED SEATING with social distancing. Tickets will be sent via email this season within the week before each performance. If you have any ticket and accessibility questions, please email Audience Development Manager Karena Ingram at karena@BaltimoreChoralArts.org.
Repertoire
Choral Dances from Gloriana – Benjamin Britten
Carmina Burana – Carl Orff
Artists
Anthony Blake Clark, music director
Children's Chorus of Maryland, Susan Bialek, artistic director
Peabody Preparatory School, Debra Robinson Deckelbaum, leader and choreographer
Leo Wanenchak and Michael Sheppard, piano
Coleen Daly, soprano
Andrew Brown, tenor
Edmund Milly, bass-baritone
Support for this concert is provided by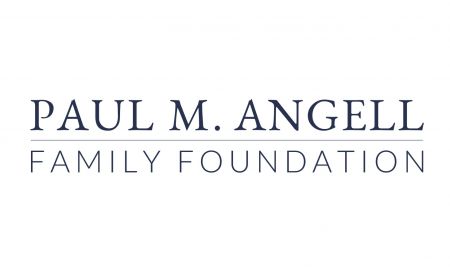 Notice: Baltimore Choral Arts Society, Inc. has leased or rented facilities from the Johns Hopkins University. However, Baltimore Choral Arts Society, Inc. and any programs operated by Baltimore Choral Arts Society, Inc. are not related to or affiliated with the Johns Hopkins University in any way. Baltimore Choral Arts Society, Inc. is an entirely separate legal entity with no connection to the Johns Hopkins University aside from the temporary use of facilities for the specified program
Important COVID-19 Notice
We at Baltimore Choral Arts work to prioritize the safety of our singers, staff, and patrons during the COVID-19 pandemic.
Proof of full vaccination against COVID-19 AND booster shot, if eligible, will now be required to attend the remaining performances of the 2021-22 season. Please provide one of the following at our concerts:
- COVID-19 Vaccination Record Card
- Photocopy of Vaccination Record Card
- Digital image of Vaccination Record Card on mobile device or tablet
- Vaccination status on medical mobile apps including Bindle and Clear.
PLEASE NOTE: Proof of a negative COVID-19 test will not be acceptable for entry at this time. Full vaccination is also required for our staff, volunteers, and members of our chorus.
**NEW MASK POLICY FOR THE JOHNS HOPKINS UNIVERSITY**
The Johns Hopkins University, home of our Carmina Burana venue Shriver Hall, has updated its definition of acceptable masks to the following. Masks continue to be required at all times in Shriver Hall Auditorium.
K95 masks
KN95 masks
KF94 masks
A combination of a cloth mask with a surgical mask
Please note that neither a cloth mask alone nor a surgical mask alone satisfy the Johns Hopkins University requirement, nor does a combination of two cloth masks or two surgical masks.
If you have any questions or concerns, please email Audience Development Manager Karena Ingram at karena@BaltimoreChoralArts.org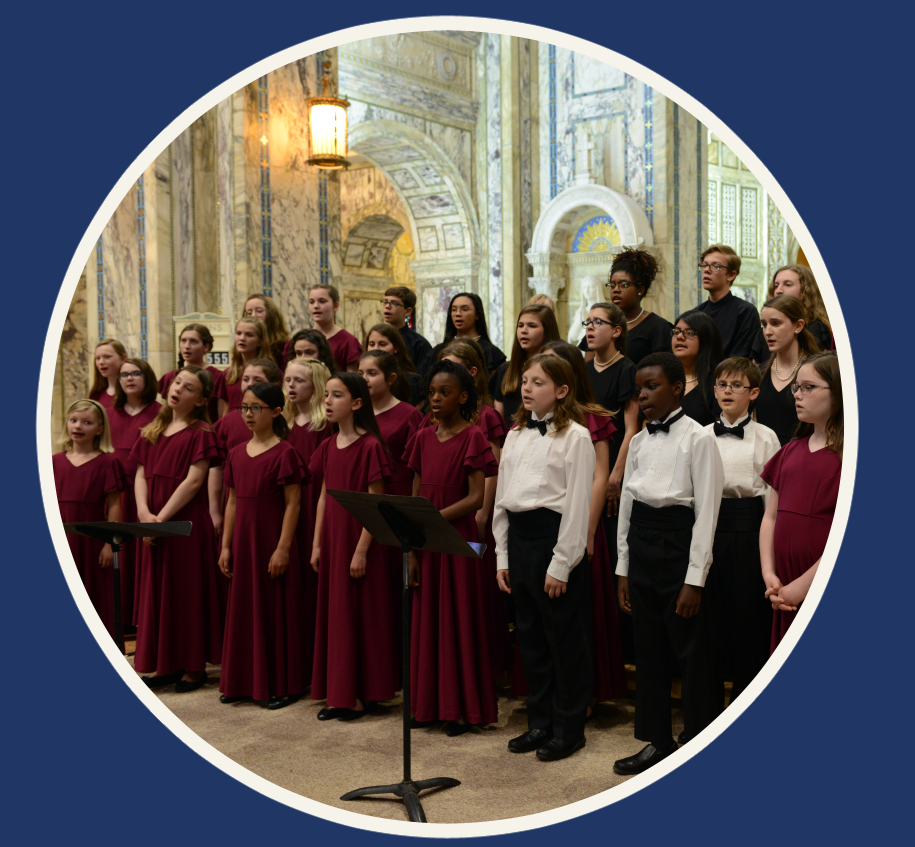 Shriver Hall Auditorium, 3:00 PM