Sunday, October 30, 2022
EuroTour: Berlin, Prague, Vienna
Single Tickets on Sale SEPTEMBER 6!
Click here to check out our subscription campaign!
Choral Arts opens our 57th season with highlights from our tour to Berlin, Prague, and Vienna earlier this month. The tour includes a concert under the baton of Marin Alsop with the Vienna Radio Symphony Orchestra and the Choral Space festival concert in the Berliner Philharmonie.
Baltimore Choral Arts' tour to Berlin, Prague, and Vienna is from October 14-23, 2022, and we hope you will come along! We're currently accepting guests to join us on this 10-day excursion, including group dinners with the chorus, tour guides Berlin, Prague, and Vienna, and tickets to all of the Choral Arts performances. For more information on how to join, please email Development Director Julia Malecki at Julia@BaltimoreChoralArts.org.
This is the 25th Annual Ruth Blaustein Rosenberg Concert.
:
Repertoire
TaReKiTa - Reena Esmail
"Wie der Hirsch Schreit" from Psalm No. 42:1 - Felix Mendelssohn
"Quaerens me" from Requiem - Louis-Hector Berlioz
"As pants the heart for cooling streams" from Chandos Anthem No.6 - George Frideric Handel
Chichester Psalms - Leonard Bernstein
:
Artists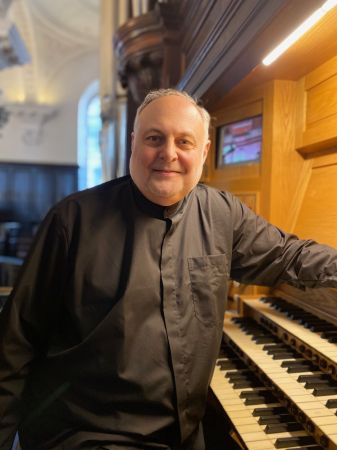 Leo Wanenchak, organ and piano
Learn more about Leo Wanenchak here!
:
Sponsors
EuroTour: Berlin, Prague, Vienna is made possible by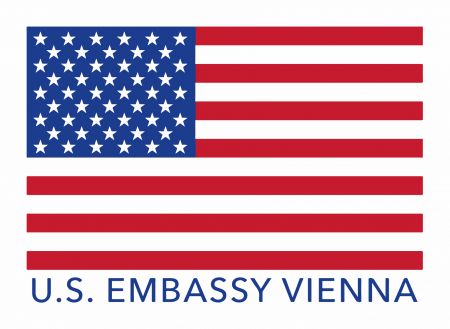 The James & Mary Miller Charitable Gift Fund
:
Tickets
Tickets will be sent via email this season within the week before each performance. If you have any ticket and accessibility questions, please email kasey@baltimorechoralarts.org.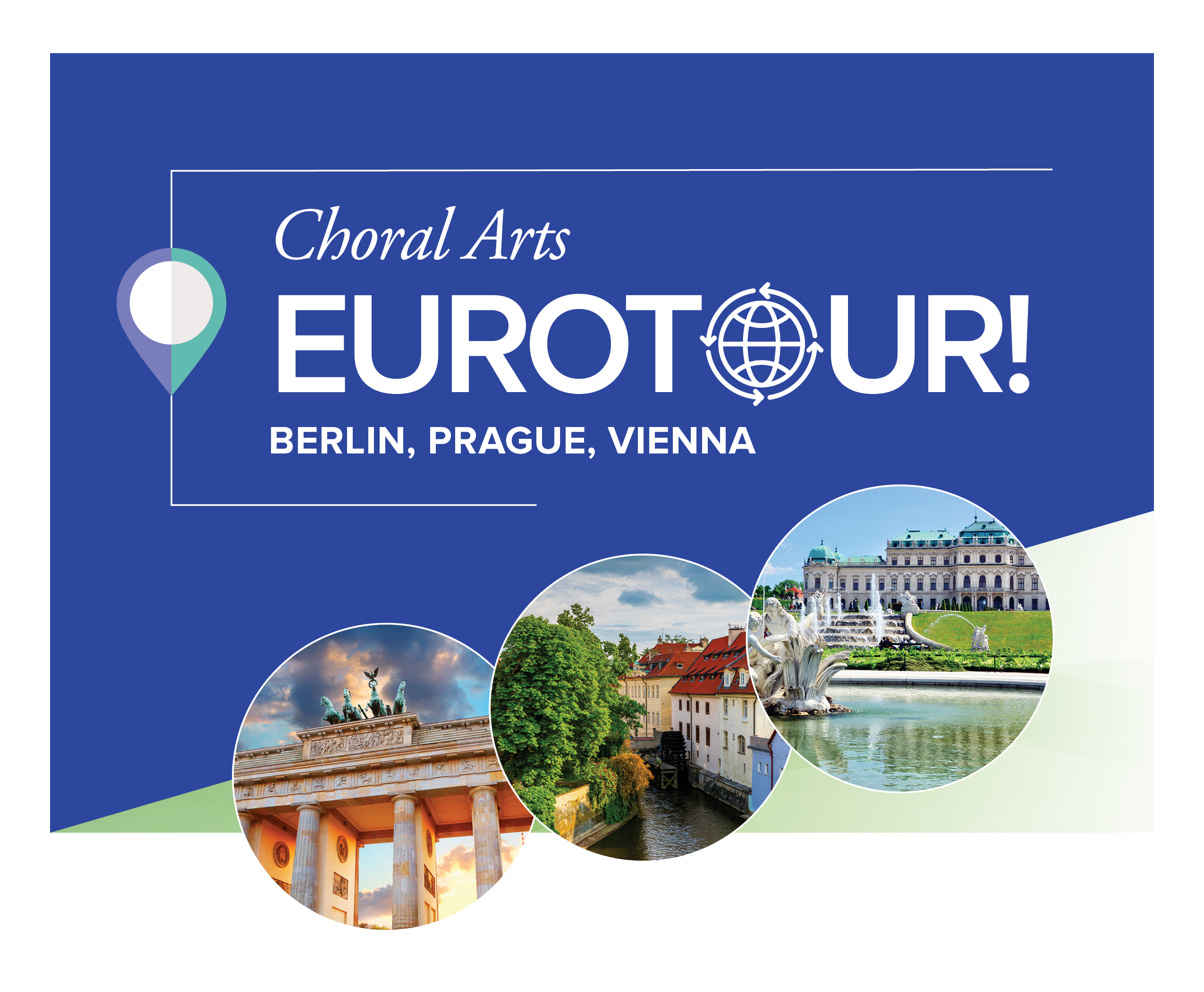 Church of the Redeemer, 3:00 PM