Tuesday, December 06, 2022
Christmas with Choral Arts
Single Tickets on Sale SEPTEMBER 6!
Click here to check out our subscription campaign!
The tradition continues with favorite holiday music, dramatic readings, and cherished sing-a-longs spreading Christmas cheer! Our new broadcast times will be announced in December.
:
Artist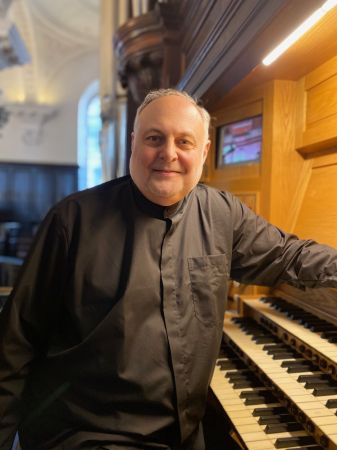 Leo Wanenchak, organ
Baltimore Choral Arts Orchestra
:
Tickets
Tickets will be sent via email this season within the week before each performance. If you have any ticket and accessibility questions, please email info@baltimorechoralarts.org.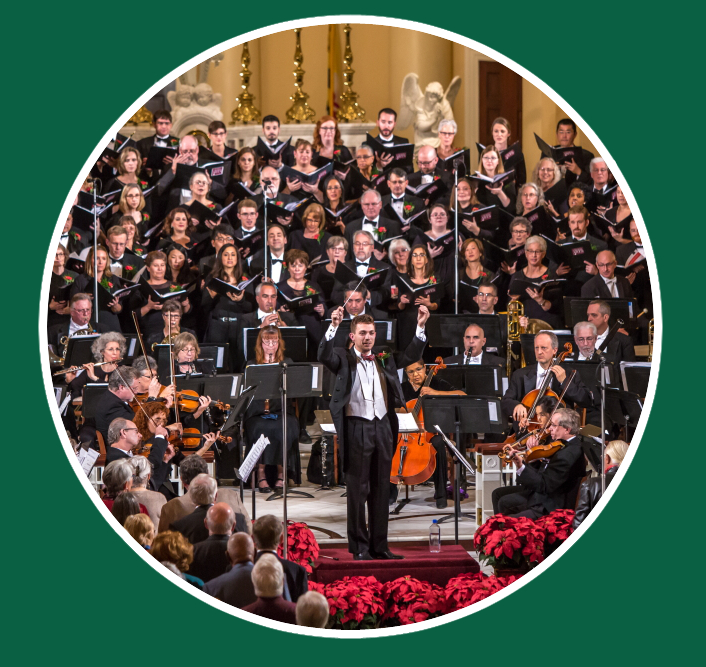 The Baltimore Basilica, 7:30 PM