Sunday, May 21, 2023
Mendelssohn's Elijah
Single Tickets on Sale SEPTEMBER 6!
Click here to check out our subscription campaign!
Baltimore Choral Arts is thrilled to be performing Mendelssohn's much-loved oratorio at the Murphy Fine Arts Center at Morgan State University this season. This masterpiece was inspired by the great religious works of Bach and Handel.
Repertoire
Elijah, Op.70 - Felix Mendelssohn
:
Artists
Baltimore Choral Arts Orchestra
:
Tickets
Tickets will be sent via email this season within the week before each performance. If you have any ticket and accessibility questions, please email info@baltimorechoralarts.org.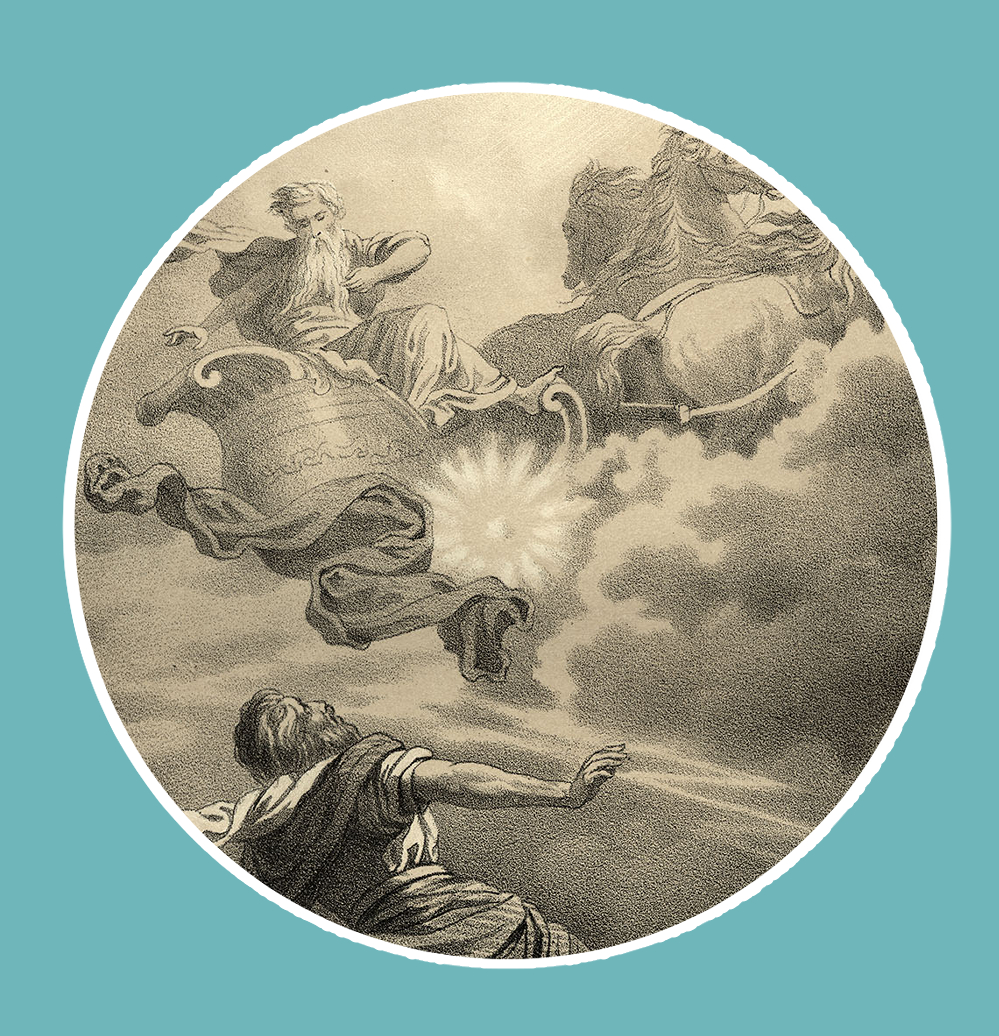 Murphy Fine Arts Center, Gilliam Concert Hall at Morgan State University, 3:00 PM