Sunday, May 12, 2019
Captivity to Liberty
Paul Peers, stage director
Linda Maguire, mezzo-soprano; Brian Giebler. Tenor; Enrico Lagasca, bass-baritone
Maryland State Boychoir, Stephen Holmes, artistic director
The Larks of the Junior League of Baltimore, Leo Wanenchak, musical director
Overlea High School Chorus, Kellie Zephir, director
Muse 360, Sharayna Christmas, executive director
Peabody Youth Orchestra, Ankush Kumar Bahl, music director
The Baltimore Choral Arts Orchestra
Two dramatic tales come vividly to life with blockbuster choral music. Set to text by Goethe, Mendelssohn describes a victory for religious freedom, as the oppressed leaders declare "those not willing to risk deserve their chains!" Jonathan Dove's "community opera" describes the ancient legend of the Minotaur, his destruction by Theseus and the triumphant liberation of the Athenian youth.
There will be a pre-concert Choral Conversation at 2 pm inside Kraushaar Auditorium.
Mendelssohn Die erste Walpurgisnacht
Jonathan Dove The Monster in the Maze
This concert is ASSIGNED SEATING. For accessibility needs, please call the box office at 410-523-7070 ext 301.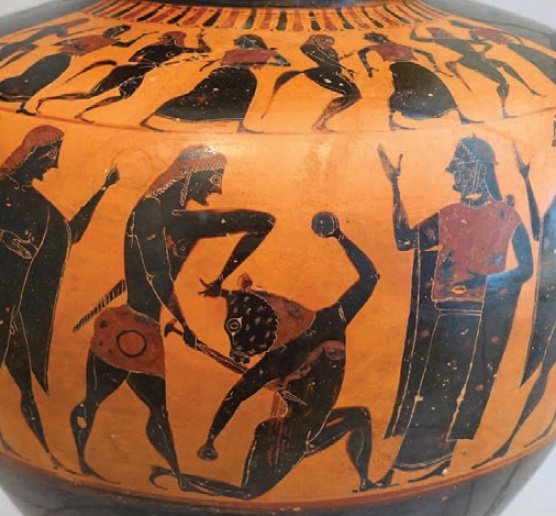 Kraushaar Auditorium, 3:00 PM