Sunday, May 17, 2020
Mozart Requiem
Steven Soph, tenor
Philip Munds, horn
The Baltimore Choral Arts Orchestra

Baltimore Choral Arts' season concludes with Mozart's final creative masterpiece, his Requiem. Britten's Serenade pairs six poems exploring the calm and sinister moods of night.

Wolfgang A. Mozart - Horn Concerto No. 1 in D major, K. (412+514)/386b
Benjamin Britten - Serenade for Tenor, Horn and Strings, Op. 31
Mozart - Requiem in D minor, K. 626
This concert is assigned seating. Please refer to the seating chart for more information.For accessibility needs, please call the box office at 410-523-7070 ext 301.
Photo Credit: Alamy
Notice: Baltimore Choral Arts Society, Inc. has leased or rented facilities from the Johns Hopkins University. However, Baltimore Choral Arts Society, Inc. and any programs operated by Baltimore Choral Arts Society, Inc. are not related to or affiliated with the Johns Hopkins University in any way. Baltimore Choral Arts Society, Inc. is an entirely separate legal entity with no connection to the Johns Hopkins University aside from
the temporary use of facilities for the specified program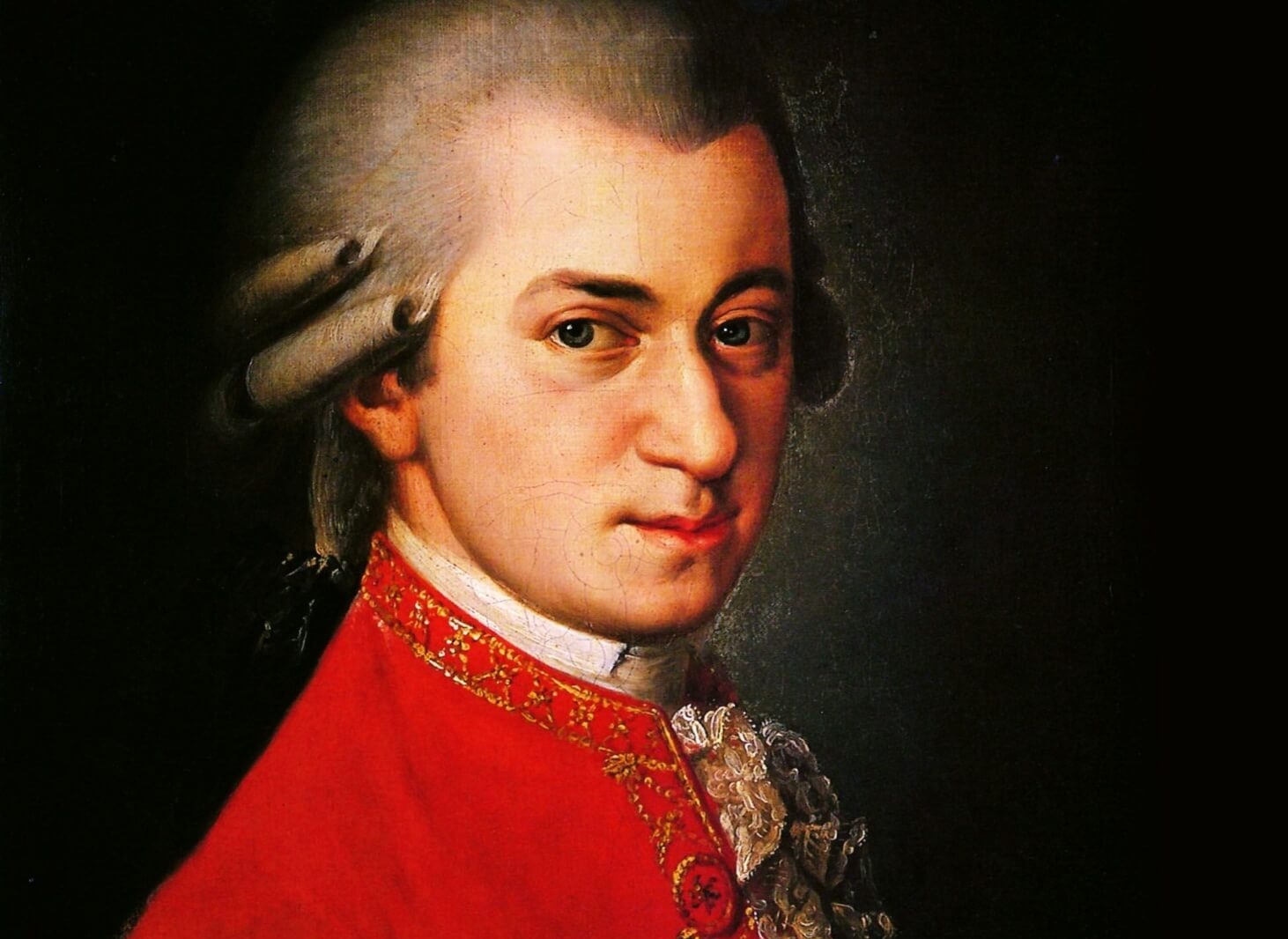 Shriver Hall Auditorium, 3:00 PM