Sunday, October 18, 2020
Off-the-Grid: Inspiration in Adversity
In this two-part series focused on timely repertoire, Inspiration in Adversity shares the stories of those who created art through adversity in the face of disease and discrimination. From Palestrina's accounts of the Black Plague to music birthed from the South African HIV epidemic, we will musically explore pandemics throughout history, ending with the uplifting and inspirational music of Dolly Parton.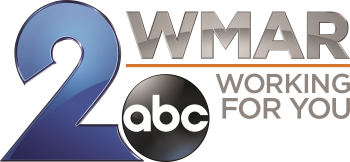 Off-the-Grid: Inspiration and Adversity was filmed in the Stavros Niarchos Foundation Parkway Theatre.
:
:
Stella Celi - John Cooke
Corona aurea - Giovanni Pierluigi da Palestrina
Popule meus - Palestrina
How Doth the City Sit Solitary - Matthew Locke
Two Songs from South Africa – Bongani Magatyana
Light of a Clear Blue Morning - Dolly Parton, arr. Johnson
:
Presenting Sponsor

.
Ellen & Edward Bernard
.
Henry & Ruth Blaustein Rosenberg Foundation, Inc.
---
Silver Sponsor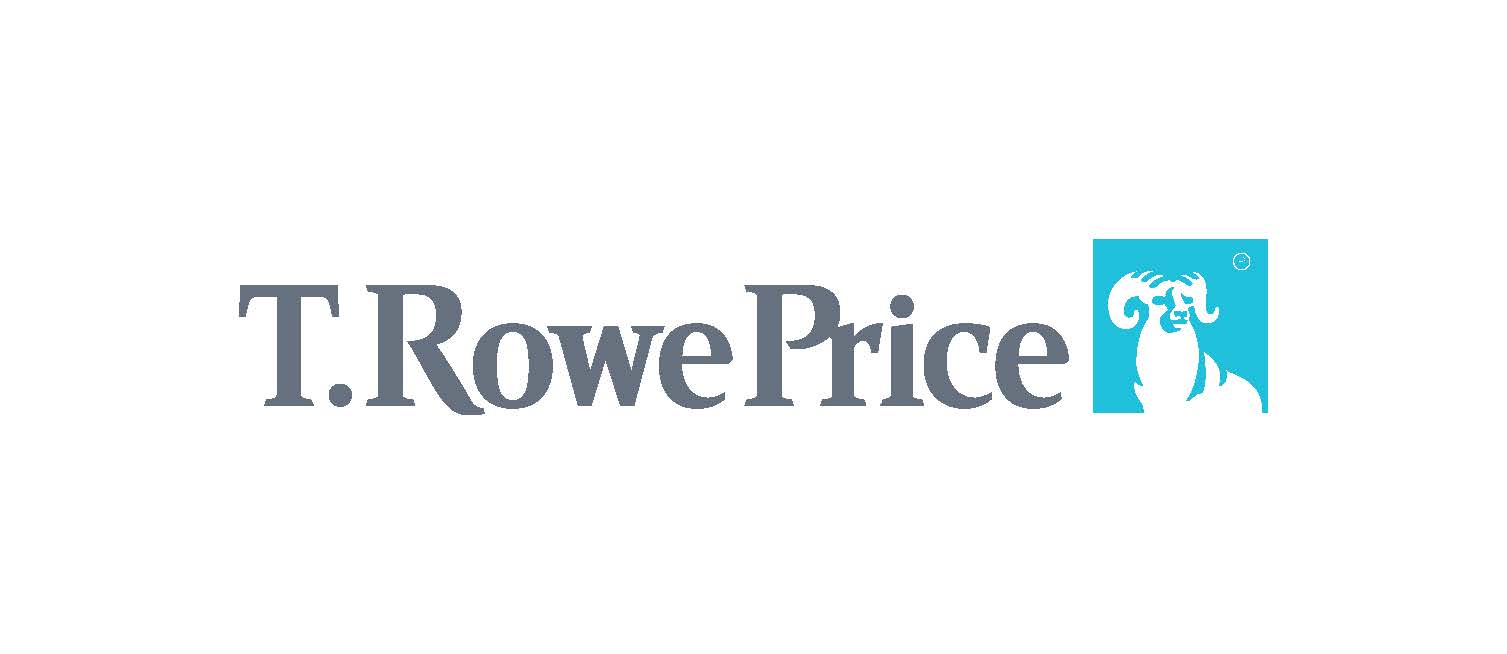 T. Rowe Price
.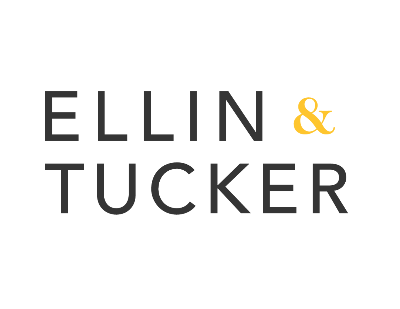 Ellin & Tucker

---
Season Sponsors

Maryland State Arts Council
.
Henry & Ruth Blaustein Rosenberg Foundation, Inc.
.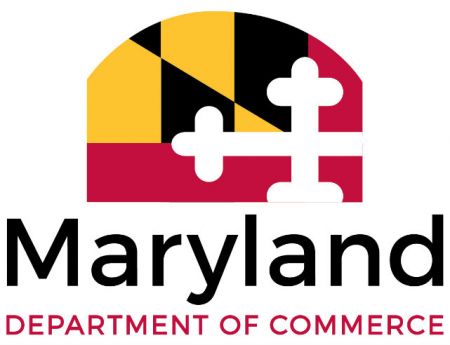 Maryland Small Business COVID-19 Emergency Relief Grant Fund
.



Citizens of Baltimore County
.



Baltimore Office of Promotion & the Arts