Sunday, November 22, 2020
Off-the-Grid: Music for the Moment
The second Off-the-Grid concert will focus on works written to highlight specific causes and aid protests fighting against social injustices, featuring excerpts from Joel Thompson's Seven Last Words of the Unarmed and Craig Hella Johnson's Considering Matthew Shepard. The concert will conclude with an international virtual chorus heralding victory with Handel's Anthem for the Foundling Hospital, featuring the "Hallelujah Chorus."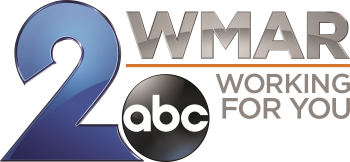 Off-the-Grid: Music for the Moment was filmed in the Stavros Niarchos Foundation Parkway Theatre.
:
Resignation - Florence Price
"Mom, I'm going to college" from Seven Last Words of the Unarmed - Joel Thompson
"Meet Me Here" from Considering Matthew Shepard - Craig Hella Johnson
Anthem for the Foundling Hospital - G.F. Handel
:
Presenting Sponsor

Ellen & Edward Bernard
---
Silver Sponsor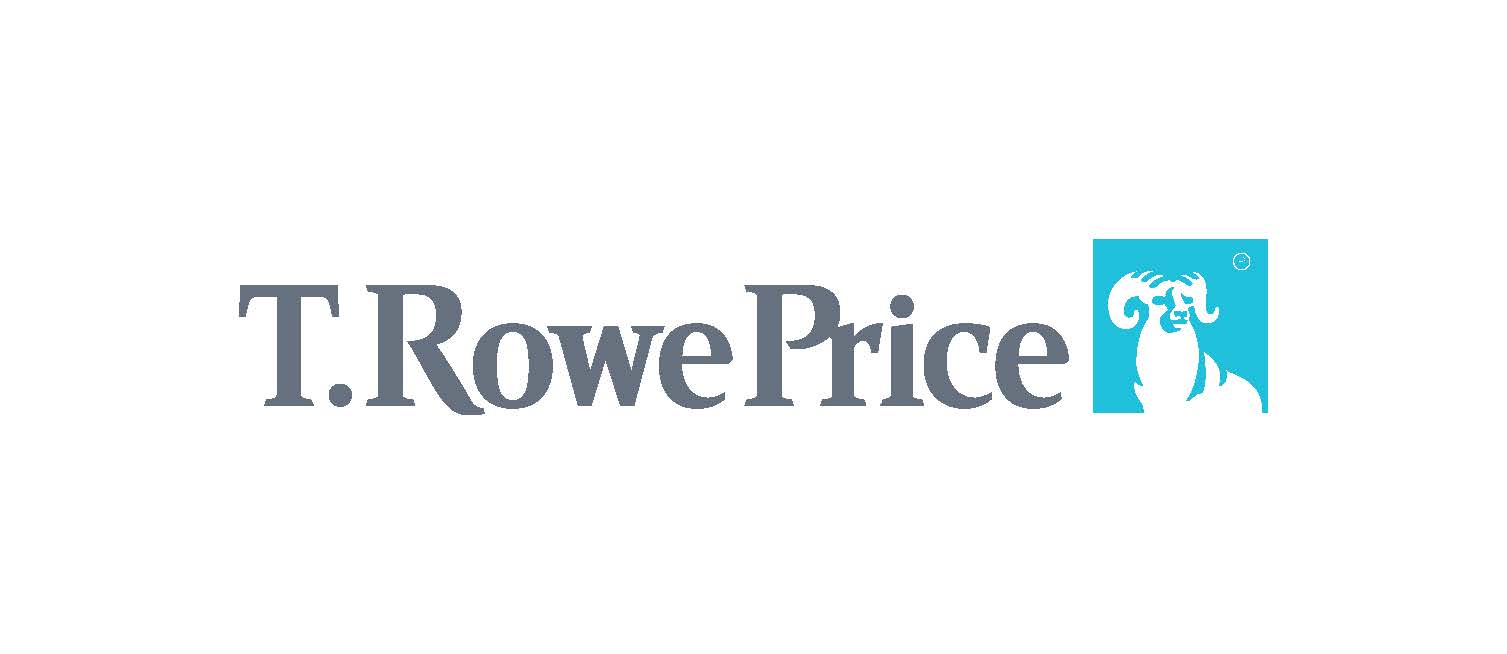 T. Rowe Price

.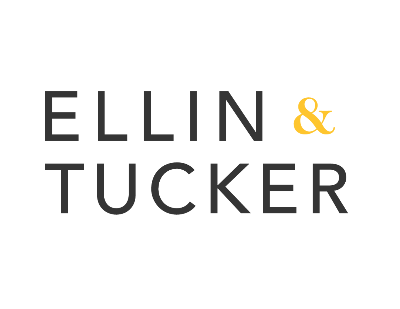 Ellin & Tucker
.
Polly & Bruce Behrens
---
Season Sponsors

Maryland State Arts Council
.
Henry & Ruth Blaustein Rosenberg Foundation, Inc.
.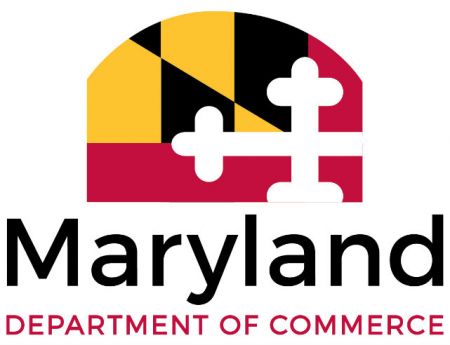 Maryland Small Business COVID-19 Emergency Relief Grant Fund
.

Citizens of Baltimore County
.

Baltimore Office of Promotion & the Arts