Sunday, November 22, 2020
Off-the-Grid: Music for the Moment
The second Off-the-Grid concert will focus on works written to highlight specific causes and aid protests fighting against social injustices. In juxtaposition with the somber and reflective music of liberation, the concert will conclude with an international virtual chorus heralding victory with Handel's Anthem for the Foundling Hospital, featuring the Hallelujah Chorus. This concert rounds off the two-part experience of timely repertoire that reflects our current era.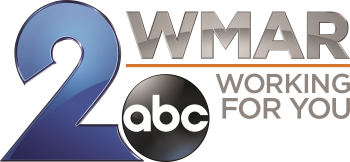 This concert will air on WMAR-TV and available on their streaming services Sunday, November 22 at 5 pm EDT. The concert will later be streamed on our Facebook page and archived on our website. Off-the-Grid: Music for the Moment will be filmed in the Stavros Niarchos Foundation Parkway Theatre.
Click HERE to support this FREE program through our crowdfunding campaign!
:
:
Resignation - Florence Price
"Mom, I'm going to college" from Seven Last Words of the Unarmed - Joel Thompson
"Meet Me Here" from Considering Matthew Shepard - Craig Hella Johnson
Anthem for the Foundling Hospital - G.F. Handel
:
Silver Sponsor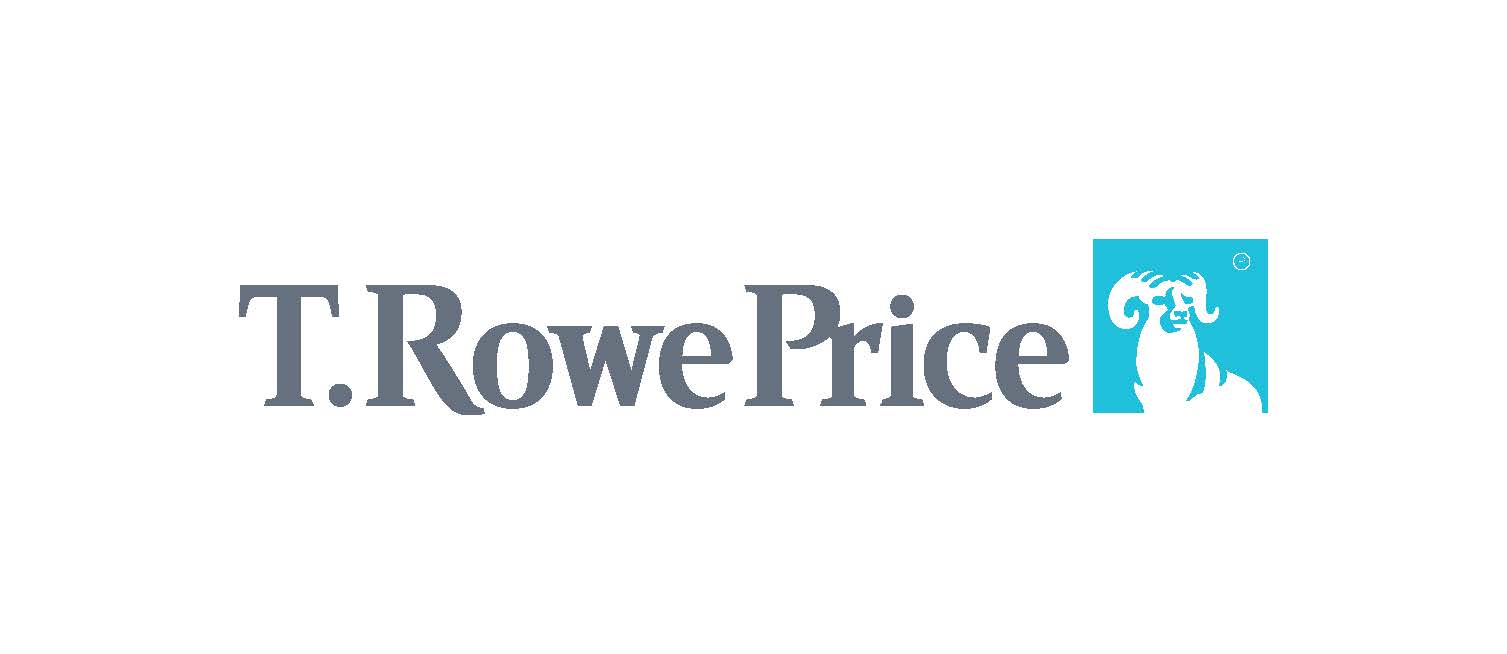 T. Rowe Price

---
Season Sponsors

Maryland State Arts Council
.
Henry & Ruth Blaustein Rosenberg Foundation, Inc.
.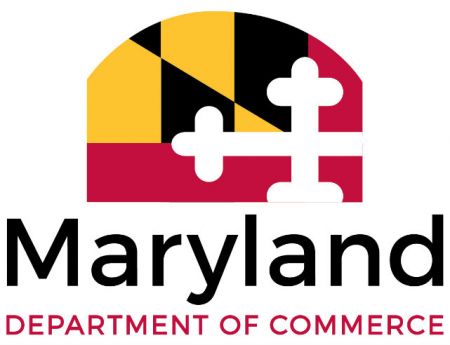 Maryland Small Business COVID-19 Emergency Relief Grant Fund
.

Citizens of Baltimore County
.

Baltimore Office of Promotion & the Arts