Sunday, May 29, 2022
Mozart Requiem Reframed
•
*IMPORTANT NOTICE: Due to unforseen circumstances, Mozart Requiem Reframed will now be Sunday, May 29 at 3 pm at Kraushaar Auditorium, Goucher College!*
Click HERE to read the program book!
•
In Mozart Requiem Reframed, we premiere a commission by Morgan State University alumna Jasmine Barnes. The work pulls inspiration from the Mozart Requiem to reflect on Baltimore today with texts by Harriet Tubman and Frederick Douglass. We also premiere Music Director Anthony Blake Clark's new performance edition of the Mozart Requiem. This concert will be recorded for a new commercial album, our first in more than a decade.
Seating is assigned. Tickets will be sent via email this season within the week before each performance. If you have any ticket and accessibility questions, please email Audience Development Manager Karena Ingram at karena@BaltimoreChoralArts.org.
Repertoire
Overture to The Magic Flute – W.A. Mozart
Portraits: Douglass & Tubman – Jasmine Barnes
Requiem, K. 626 – W.A. Mozart
Artists
Anthony Blake Clark, music director
Baltimore Choral Arts Orchestra
Nola Richardson, soprano
Lucia Renata Bradford, mezzo-soprano
Steven Soph, tenor
Enrico Lagasca, bass-baritone


Sponsors
The Mozart Requiem Reframed project is sponsored by:
J.S. Plank & D.M. DiCarlo Family Foundation
The James & Mary Miller Charitable Gift Fund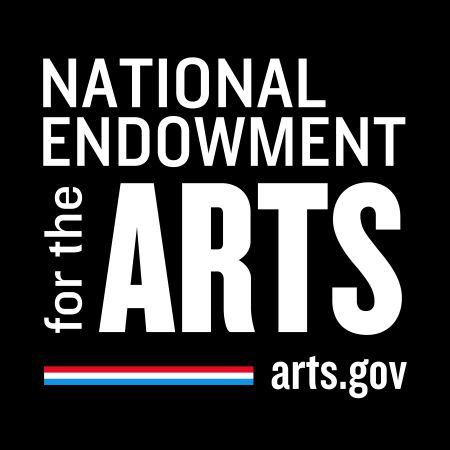 Bozzuto Family Charitable Fund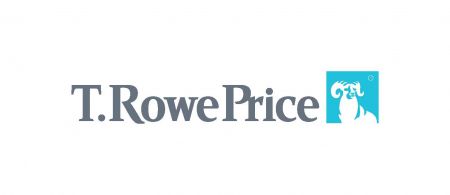 Important COVID-19 Notice
We at Baltimore Choral Arts work to prioritize the safety of our singers, staff, and patrons during the COVID-19 pandemic.
Proof of full vaccination against COVID-19 AND booster shot, if eligible, will now be required to attend the remaining performances of the 2021-22 season. Please provide one of the following at our concerts:
- COVID-19 Vaccination Record Card
- Photocopy of Vaccination Record Card
- Digital image of Vaccination Record Card on mobile device or tablet
- Vaccination status on medical mobile apps including Bindle and Clear.
PLEASE NOTE: Proof of a negative COVID-19 test will not be acceptable for entry at this time. Full vaccination is also required for our staff, volunteers, and members of our chorus.
Masks ARE required at all indoor performances this season. Children who have not been fully vaccinated by the concert date will not be admitted. We will be implementing social distance seating at all venues.
If you have any questions or concerns, please email Audience Development Manager Karena Ingram at karena@BaltimoreChoralArts.org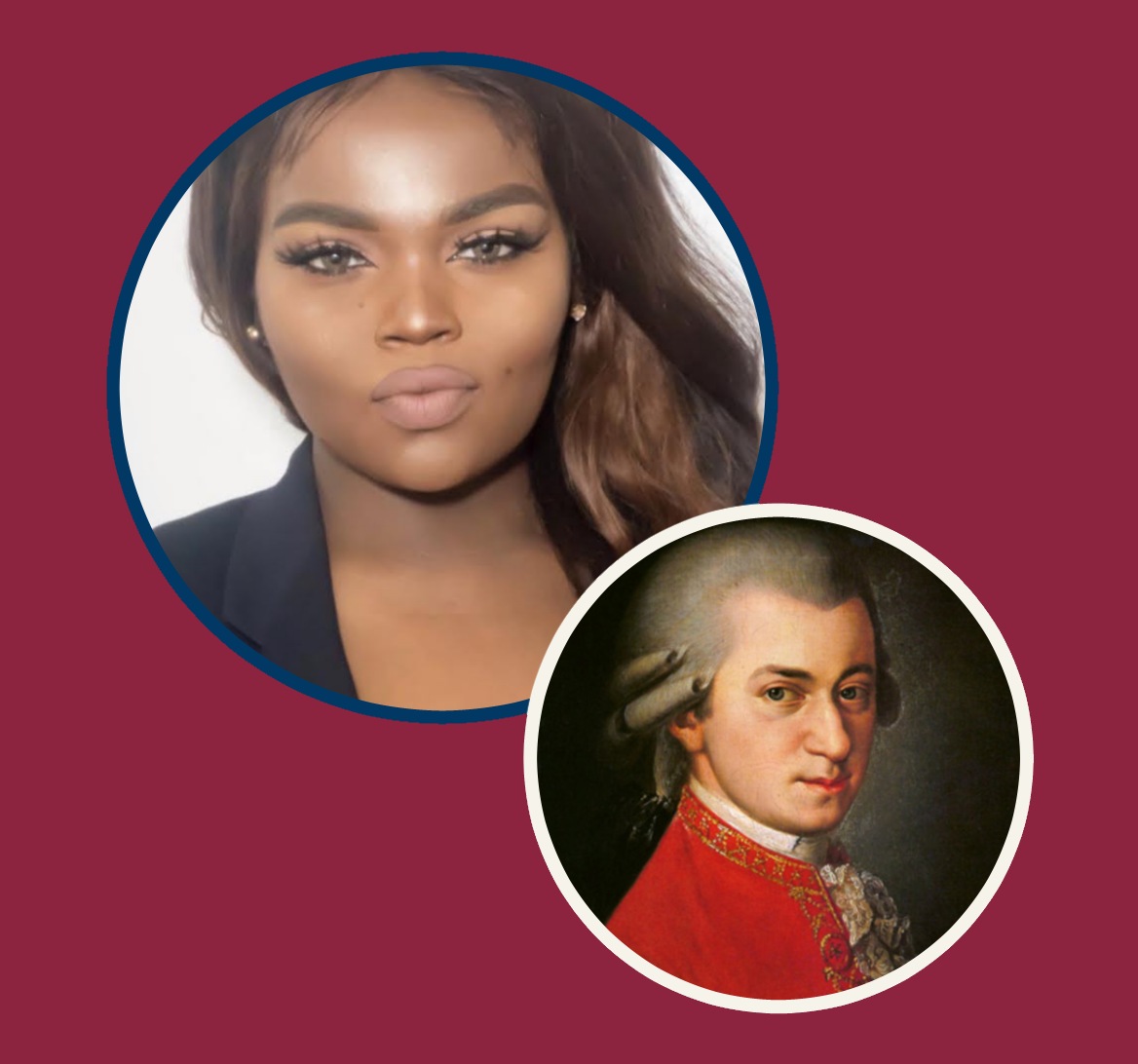 Kraushaar Auditorium, 3:00 PM